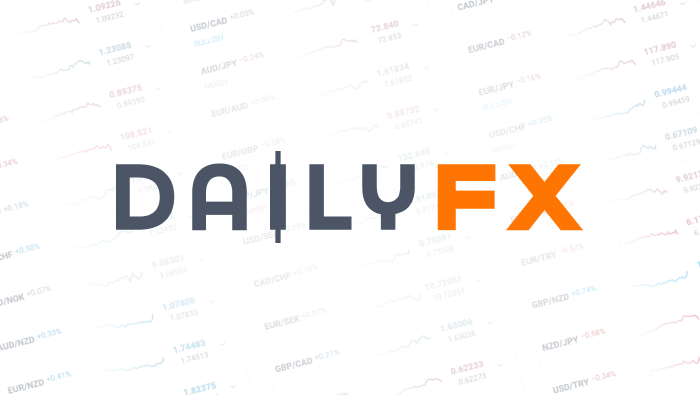 China Moves to Allow Foreign Investors to Buy Chinese Bonds
This daily digest focuses on market sentiment, new developments in China's foreign exchange policy, changes in financial market regulations and Chinese-language economic coverage in order to keep DailyFX readers up-to-date on news typically covered only in Chinese-language sources.
- China's Central Bank allows qualified foreign institutions to participate in the Chinese bond market.
- Local Chinese governments continue to issue new policies designed to stimulate the housing market.
- PBOC official suggested that China's deficit ratio can be increased to 4% or above.
To receive reports from this analyst, sign up for Renee Mu' distribution list.
PBOC News: China's Central Bank
- China's Central Bank said the country will continue to open its domestic bond market to qualified foreign institutional investors. The Central Bank has seen increasing demand in Yuan products such as Yuan-denominated bonds after the currency made progress towards its internationalization goals. For example, the Yuan joined the SDR basket in 2015. Thus, the regulator introduced this new rule: qualified foreign institutions including commercial banks, pension funds and charitable funds are now allowed to participate in China's interbank bond market. The news came on the eve of G-20 meetings in Shanghai. This sends a signal that China is not turning back from the path of globalizing its currency despite the recent bouts of weakness seen in the Yuan.
- G-20 pre-meetings were held on February 24th. Participants from the PBOC, the Ministry of Finance and Ministry of South Korea discussed issues on monitoring capital flows, improving global financial safety and promoting the IMF's reforms. The full news report can be found here. On Thursday and Friday, G-20 central bank governors and finance ministers will meet officially in Shanghai.
SAFE News: China's foreign exchange regulator
- China's foreign exchange regulator reported that as of February 23, 2016, they have approved an $80.8 billion quota for Qualified Foreign Institutional Investors (QFII), 471.4 billion yuan quota for RMB Qualified Foreign Institutional Investors (RQFII) and $90.0 billion quota for Qualified Domestic Institutional Investors (QDII). QFII and RQFII programs provide channels for foreign institutional investors to invest in Chinese domestic equity and bond markets. QDII program allows Chinese institutional investors to purchase stocks or bonds overseas. The issued quota of these programs can be seen as indicators for Chinese capital controls.
Sina News: China's most important online media source, similar to CNN in the US. They also own a Chinese version of Twitter, called Weibo, with around 200 million active usersmonthly.
- Guangdong, a major province in China, released new rules designed to stimulate the property market. Individuals purchasing a second home in a different district (except in Shenzhen) from where the first home is located will be considered as a first home purchase and thus the home buyer will be eligible for a preferable home purchase tax rate. Chinese local governments have been announcing new policies designated to promote the real estate market after the central government made it a national target.
China Stock News: Chinese leading online media of financial news
- Statistics Division Head of China's Central Bank said in an unofficial statement that China's deficit ratio can be raised to 4% or even higher. This may compensate for the decrease in government's tax income. China's deficit ratio in 2015 was 2.3%, which was lower than the 3% threshold set in the Maastricht Treaty. He believes that the 3% threshold does not apply to China who has its own unique situation. China has been adopting loose monetary policy in the effort of stimulating the economy. However, due to the Mundell trilemma, the monetary policy may not function as efficiently as the country expects. Thus, introducing a proactive fiscal policy may provide greater support to the economy and this has been emphasized by many top Chinese officials including the president over the past few days.
- Industrial news: China's Premier Li Keqiang, announced new strategies to promote the development of the alternate-energy vehicle industry. Targets include that the government will help to significantly increase new-energy vehicle uses in public transportation. New-energy vehicles purchased by government agencies will be required to take up at least 50% of their total new vehicle purchases. China has been promoting industries with growth potential and alternative-energy vehicles are one of them. Others include dietary supplement industry and marine technology-related industries.
Written by Renee Mu, DailyFX Research Team
To receive reports from this analyst, sign up for Renee Mu' distribution list.
DailyFX provides forex news and technical analysis on the trends that influence the global currency markets.