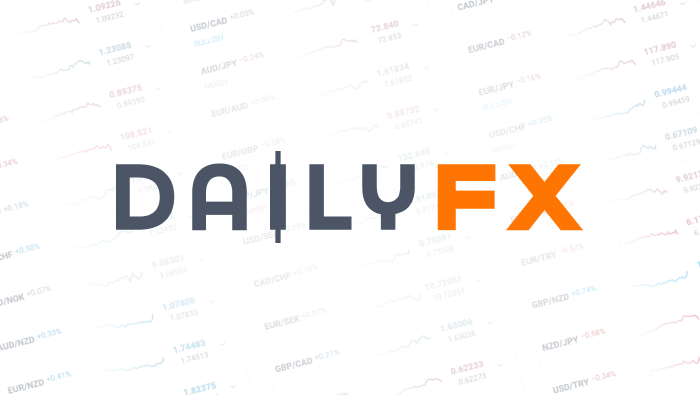 PBOC says China's Economy Will Continue to Face Pressure in 2016
This daily digest focuses on market sentiment, new developments in China's foreign exchange policy, changes in financial market regulations and Chinese-language economic coverage in order to keep DailyFX readers up-to-date on news typically covered only in Chinese-language sources.
- PBOC said that China's economy in 2016 will continue to face downward pressure.
- The housing sector will not fully recover despite recent policy changes designed to support real estate.
- Inflation (CPI) in 2016 is expected to fall between 1.1% and 1.5%; and deflation risks have increased.
To receive reports from this analyst, sign up for Renee Mu' distribution list.
Sina News: China's most important online media source, similar to CNN in the US. They also own a Chinese version of Twitter, called Weibo, with around 200 million active usersmonthly.
-The Head of China's Central Bank research bureau said that in 2016 China's economy will continue to face downward pressure.
In terms of the housing market, the government will mainly focus on reducing the home inventory by using policy tools such as guiding interest rates, credit issuance, etc. However, the housing sector is not expected to fully recover in 2016.
In manufacturing industries, companies will face increasing challenges in 2016. They are expected to see lower profits due to high debt ratios and the government policy of reducing the leverage.
Investment in infrastructure has been seen slowing since 2015. In order to further support it, the central and local governments will need to increase spending which eventually may lead to larger fiscal deficits.
China's export condition is likely to dampen further due to a world-wide slowdown, fluctuations in exchange rates and rising manufacturing costs.
Domestic consumption is expected to grow at a moderate pace, driven by improvements in the property market and other sectors. In specific, expenditures of households in rural areas are growing fast. This may eventually become a driver to consumption in 2016.
The deflation risk in 2016 has increased. The average CPI reading in 2016 is expected to fall between 1.1% and 1.5%. The PPI expectation is between -5% and -3%.
- In terms of layoffs, a potential side effect from reducing industrial excess production, a Chinese official said that the government will take necessary actions to prevent massive nation-wide layoffs and is capable of handling the issue. The Chairman of the National Development and Reform Commission, Xu Shaoshi, told a news conference that about half of the companies in the coal and steel industries are owned by the state. These companies are facing the biggest challenge as they have a significant amount of permanent employees. If they want to cut hiring to improve productive efficiency, they need to find a proper solution to relocate those employees and that is where the government needs to step in.
- The sales of luxury auto brands in China dropped sharply in 2015. Audi had its first negative growth rate in sales in China in over 26 years. Audi's sales in 2015 dropped by 1.4% from the year prior. Jaguar Land Rover also ended years of rapid growth; its sales in 2015 fell by 24%. The sales performance of luxury brands in China can be used as a growth indicator of the economy. As households budgets become tightened, they will cut unnecessary spending and the first thing they will cut are luxury products.
- Overall tone on the stock market from Sina News: Mixed.
Hexun News: Chinese leading online media of financial news
- The Chief Executive of Hong Kong, Leung Chun-Ying, said on Wednesday that Hong Kong has no intention to end the HKD-USD peg regime as it has been functioning well. It is a response to the increasing market speculation that the Hong Kong dollar will de-peg from the US dollar as the Chinese Yuan did last year. Earlier this week, the Chief Executive of Hong Kong Monetary Authority (HKMA) also made comments on the issue. He said that Hong Kong's banking system remains stable and the HIBOR will not fluctuate violently. HKMA is prepared to defend its linked exchange rate regime against external attacks.
- Overall tone on the stock market from Hexun News: Positive.
Written by Renee Mu, DailyFX Research Team
To receive reports from this analyst, sign up for Renee Mu' distribution list.
DailyFX provides forex news and technical analysis on the trends that influence the global currency markets.