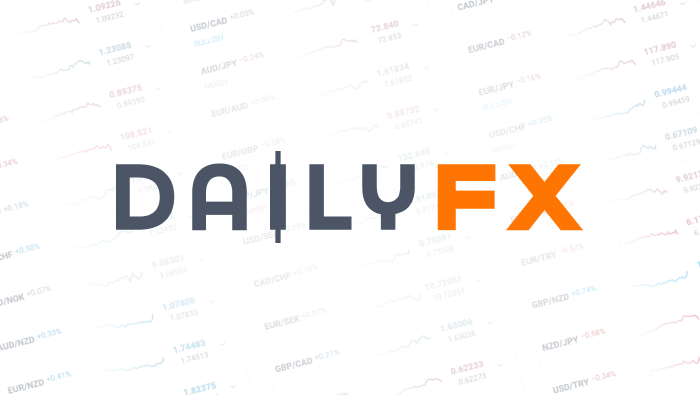 DailyFX Forecasts for the US Dollar, Gold, Equities, Yen, and Oil in 2016
US Dollar: Greenback Looks in Trouble Heading into New Year
The US Federal Reserve has finally raised interest rates, and this in itself should support the US Dollar in 2016. Yet a key factor that may stand in the way of further Dollar gains is straightforward: expectations. The Fed expects it will raise rates four times in 2016, but markets predict only half of that. Whether or not the USD finishes higher will depend on this key theme.
International Equities: S&P 500, World Equities at Risk of Major Correction
Global growth has slowed considerably into the end of 2015, and yet global equity indices remain at or near record peaks. Can 2016 finally produce the significant correction which many have feared? We'll watch a number of critical fundamental themes going forward, while our technical outlook suggests key assets are ripe for an important turn lower.
Gold Price Forecast: Sell-Off May Accelerate as Fed Likely to Hike Rates
Gold prices traded into fresh multi-year lows as the US Federal Reserve raised interest rates for the first time in eight years. Yet the immediate reaction following the highly-anticipated was relatively muted. What could continue to drive gold price trends through 2016?
Yen Forecast: Fed Rate Hikes and BoJ Action Points to USD/JPY Gains
The Bank of Japan looks likely to keep its aggressive quantitative easing policies in place through 2016, and this position stands in sharp contrast to the US Federal Reserve's prospective interest rate hike cycle. Individually this should be enough to drive the USD/JPY higher through the New Year, but these are the key factors which will likely determine overall price trends.
Oil Price Forecast: No End in Sight for Oil Price Declines
There appears no end in sight for Crude Oil price declines, and indeed a renewed oil supply war between OPEC and North American producers may exacerbate the supply glut which has driven the major price downtrend. Unless we see a marked shift in global industrial growth, we expect the value of Crude Oil will continue lower through 2016.
EUR/USD Sideways Move Likely as Markets Wait for March Fed & ECB Meetings
The biggest factor for EUR/USD in Q1'16 should be speculation around what the ECB will do in March. The problem? What the ECB might do in March will be impacted by the EUR/USD exchange rate. This circuitous relationship should pave the way for volatile rangebound trading.
DailyFX provides forex news and technical analysis on the trends that influence the global currency markets.