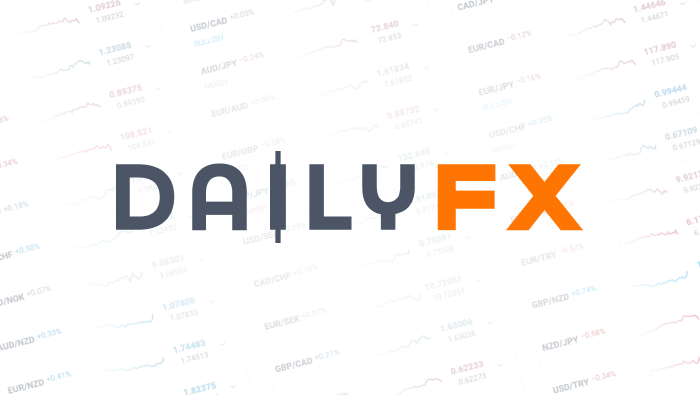 Trading Opportunities of 2016: Yen Selling is Falling Out of Style – Time to Buy
In everysingleone of the past three years, my top trading opportunity has been going long or staying long the US Dollar versus the Japanese Yen, and this has worked out better than I could have reasonably expected. Yet to borrow from a popular trading aphorism—when the facts change, I change my mind.
Aggressive easing from the Bank of Japan helped drive the Japanese Yen to decade-plus lows versus the Dollar, but a key shift in policy warns that such declines may slow and ultimately reverse. In short: the facts have changed.
Bank of Japan Changes its Tune, while Fed-Driven US Dollar Gains Likely to Slow
The Bank of Japan recently surprised many market-watchers as they left their monetary base target unchanged at their last meeting of 2015. It was not for lack of want, however; inflation remains well-below the BoJ's target, and staff forecasts point to muted price pressures in 2016.
The simple matter is that the Bank of Japan has for most intents run out of things to buy; it already owns a substantial share of Japanese Government Bonds and cannot increase its pace of purchases. If QE was driving Japanese Yen declines and the Bank of Japan cannot continue boosting its purchases, the JPY may indeed see recovery through the near future.
Just as significantly, it seems as though the USD/JPY stands at a technical crossroads. A break below key 3-year trendline support and its 52-week moving average near ¥120.00 would leave it vulnerable to a decline towards ¥117.50, ¥115, and ¥110.
Prepared by David Rodriguez, Quantitative Strategist for DailyFX.com
See the next Top Trade Opportunities in 2016: More Than Irish Look for the Pot of Gold
DailyFX provides forex news and technical analysis on the trends that influence the global currency markets.