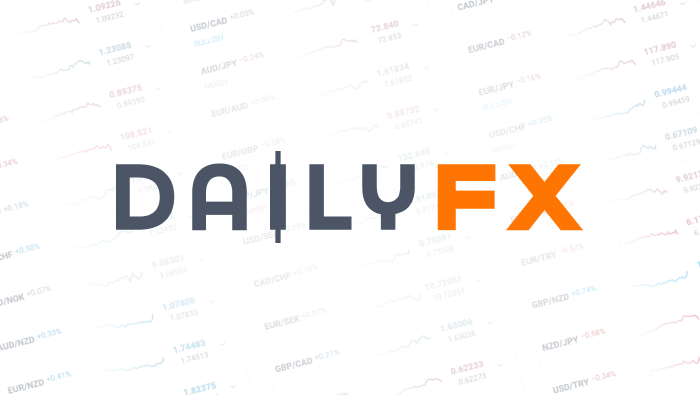 Trading Opportunities of 2016: USDCHF Long
The next leg of the USD bull may be led by a weakening CHF. A study of long-term price action reveals that USD/CHF weakness since 1985 is confined within converging trendlines. Importantly, the converging nature of the boundaries appears on logarithmic scale. As Edwards and Magee wrote in Technical Analysis of Stock Trends;
"An entire Major Bear Decline on any arithmetic monthly chart may appear like a giant Falling Wedge. This is due to the fact that the up and down fluctuations which compose the Major Swing, while maintaining about the same extent in percentage, tend to shorten in terms of points as prices move from higher and higher levels."
They also wrote however that "most true wedges are too short-lived (seldom longer than 3 months) to take on a recognizable definition on a monthly chart, but they may be spotted occasionally on the weeklies."
So, trade since 1985 may not compose a 'true' wedge but the characteristics of a wedge, specifically the converging boundaries (log scale…that's important), are present. The converging lines indicate less and less selling pressure at the lows. Now, notice the 2011 and 2015 candles (each candle on the first chart is 1 year). Both candles classify as long legged dojis, which indicate heavy pressure. Both candles represent the result of SNB intervention but price action doesn't discriminate with respect to the trading operations that produce the candle. In other words, demand is demand.
The move may already be underway but, in the event of a pullback from current levels, I would focus on the 200 week average and a trendline in the mid-.9300s for support. Initial focus is towards the upper wedge boundary and 2011 high at 1.1732
USDCHF Weekly Chart
Prepared by Jamie Saettele.
USDCHF Yearly Chart
Prepared by Jamie Saettele.
See the next Top Trade Opportunities in 2016: Yen Selling is Falling out of Style – Time to Buy
DailyFX provides forex news and technical analysis on the trends that influence the global currency markets.