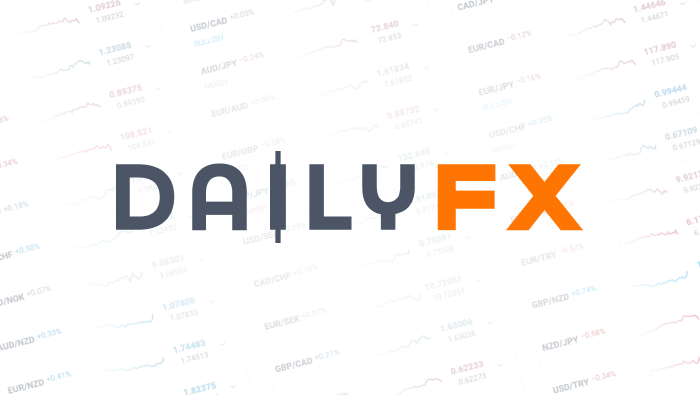 Trading Opportunities of 2016: Finding Potential Trading Opportunities in EURGBP
As 2016 approaches, it is always important to keep our eyes open to the markets strongest trends. Not only does this help make our buy and sell decisions easier, it can also help us know which pairs to target for the upcoming trading year. Currently the EUR/GBP is in the throes of a 6-year downtrend, which has now spanned over 2700 pips. If prices continue to move towards lower lows in 2016 it may allow traders an opportunity to trade this multiyear trend.
My preference is to find opportunities to sell the EUR/GBP under the 2015 low, which currently resides at .69297. This value is currently acting as technical price support for the pair and traders can look for a breakout below this value. Traders can place entry orders near .6929 to sell a breakout to a new lower low. If the trend does continue, it sets the EUR/GBP to test the 2007 low which is found at .6581.
Traders should also remember that there is always the possibility that the EUR/GBP may retrace higher for the 2016 trading year. In this scenario, traders may choose to delete any existing entry orders to sell on new lows and focus on other trending currencies. If prices do increase, the next long term bearish trading opportunity appears near .8000. A move to this value would suggest that the pair is trading in a multiyear price channel. At this point, traders may consider entering in the market on a retracement swing again targeting a lower low under .6929.
See the next Top Trade Opportunities in 2016: Buying Dips in the AUD/USD and ASX 200
DailyFX provides forex news and technical analysis on the trends that influence the global currency markets.