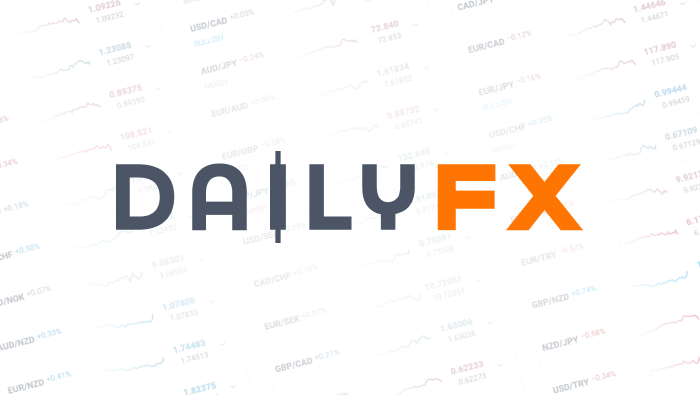 Trading Lesson of 2015: Stick with the Plan
"Should I enter the market here?" As an analyst and trading educator for DailyFX I must get asked this question more than any other. The answer is always a straightforward one, and fairly easy for me to tackle. (It should be for you too!) If a potential opportunity meets your trading parameters then I say go for it! If a trade does not meet your expectations, regardless of what your trading friends, media pundits, or anyone else says for that matter I would suggest you pass. Now this answer comes with one small caveat, you must have a trading strategy before you begin trading. Regardless if you trade fundamentals or technicals, this means taking the time and doing your homework before the trading day begins!
Having a trading plan is especially beneficial to technical day traders. When operating on a truncated timetable it often exasperates our decision making process. So as opposed to "winging it", you now have a set list of parameters to follow ahead of time. This can keep us from making fatal mistakes such as revenge trading, over leveraging, or simply chasing a bad position. Each of these mistakes can be avoided if we take the time to plan ahead of time. The last step in the process is accountability. It of course is one thing to have a plan and another to follow it. I suggest running a statement at least quarterly, and see if you really should have entered into the market. If your trading plan needs adjustments, now is the time to make them and strive to do better and hold yourself accountable in 2016!
DailyFX provides forex news and technical analysis on the trends that influence the global currency markets.