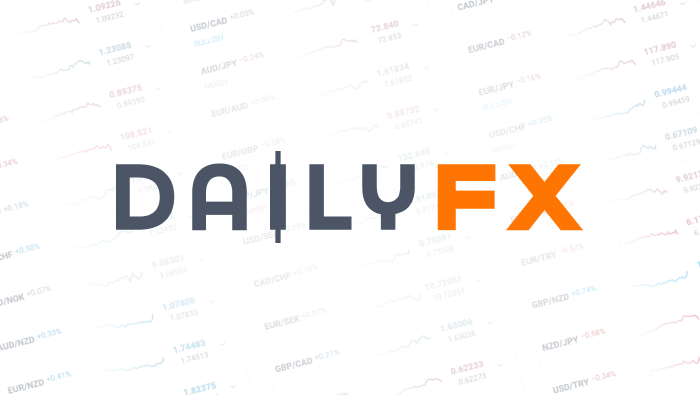 Trading Lesson of 2015: Staying Too Close to the Market Can Be a Bad Thing
I often say it's important to keep your fingers on the pulse of the market- a reference to staying close to price action and being attentive to shifts in broader market sentiment. There is a point however, when being too close to the market can have an adverse effect and cloud your judgement as objectivity fades and emotions begin to alter your decisions.Near-term scalpers & momentum traders alike are especially susceptible to this pitfall.
One of the hardest things to do in trading is staying objective. You've heard it before: 'plan your trade and trade the plan.' Indeed some of my best trades have been those where I've mapped out the levels, placed my stops/limits and let the trade pan out. Price watching is a big part of my personal strategy as I look to identify triggers in both price & momentum- But once the trade is taken, let the market do the rest.
An inherit problem with watching prices too closely is the propensity for near-term price action to alter your medium-term outlook. Often time's traders will bring stops in or take a breakeven trade based on fluctuations in near-term price action or prevailing media headlines that may go against their current view on the markets. Even worse, traders who tend to price watch too closely are also more likely to find themselves chasing markets. Whether it's buying a breakout or selling a breakdown, chasing markets is always risky and is often a symptom of a trader who may be price watching too closely. Trusting in your analysis is a key part of trading confidently and keeping your focus on your trading plan is critical. Don't let short-term price action & headlines wavier your bias- a good rule of thumb I like to remember is to 'go cautiously with the crowd, and boldly against.'
Finally, it's important to avoid following too many markets at any single time. The number of active setups one can actually execute is different for every trader. Personally, I've found that closely tracking to 2-4 trades at a time is the ideal approach and prevents me from stretching myself too thin. Remember, markets do not reward the masses and it is our job as traders to maintain discipline and to be mindful of habits that could impact our trading decisions.
See the next Top Trading Lesson of 2015: Be Willing to Step Outside Your Comfort Zone
DailyFX provides forex news and technical analysis on the trends that influence the global currency markets.