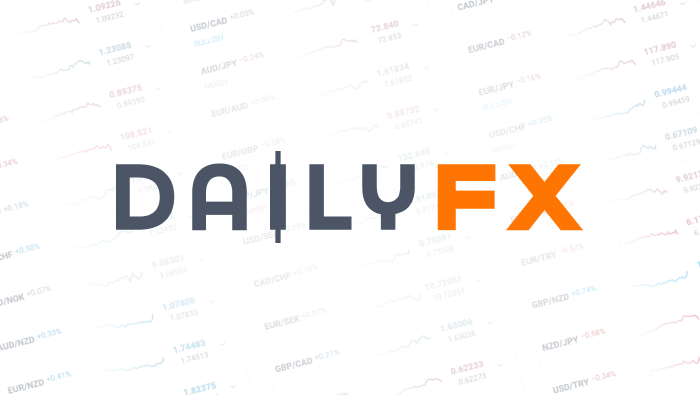 Trading Lesson of 2015: Look Before You Jump, not When You Jump
Last year in this space, I spoke of the 3 P's; Process, Preparation, and Patience. In summary, the lesson was 'have a process that generates signals, prepare to make decisions based on the process, and exercise patience when it's not working." This year's lesson, 'have the courage of your convictions', builds on that theme (convictions may as well be the 3 P's). This can be said another way; 'look before you jump but not when you jump'. Dickson Watts wrote these words in 'Speculation as a Fine Art'. The publication is the size of a pamphlet and it's one of my favorite trading books. Anyway, the jumping is the execution and there is a lot of room for improvement on my end in that area. Here's how it relates to my 2015 experience.
The first quarter was great. Executing the plan isn't a problem during a hot streak but becomes a struggle (for me anyway) during a drawdown. So, great first quarter but April was tough. I had been tracking NZD/USD for a big short (was a 'trade of the year') and the acceleration period of the move was launched by a wedge that completed in early May (see here). I was short at the time but not short enough given the circumstances. I never added to the trade and got out way too early as well. Had I possessed the 'courage of my conviction' and NOT 'looked when jumping' (remember….look before...the analysis was done and the trade was there), 2015 could have been a great year rather than simply a good year.
See the next Top Trading Lesson of 2015: Never Judge a System on a Long Streak - Winning or Losing
DailyFX provides forex news and technical analysis on the trends that influence the global currency markets.