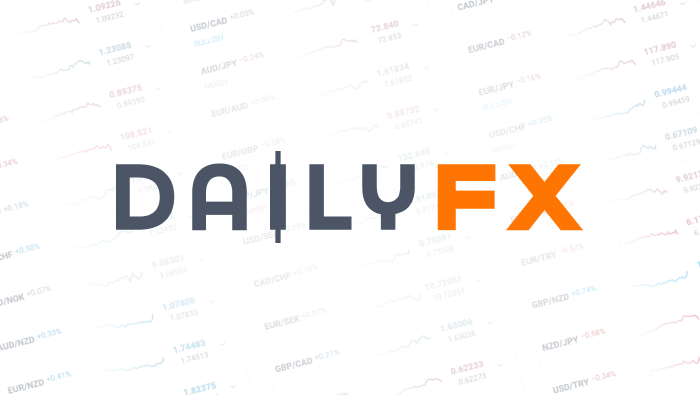 Trading Lesson of 2015: Beware of Stretched Market Expectations/Positions
'Watching Currency Crosses for Underlying Strength' was a key theme for 2015 amid diverging paths for global monetary policy, and the future developments coming out of the major central banks are likely to drive market volatility in 2016 as the European Central Bank (ECB), Swiss National Bank (SNB) and the Bank of Japan (BoJ) stick to their easing cycle, while their U.K. and U.S. counterpart draw up an exit strategy.
Even though the ECB continues to push monetary policy into uncharted territory, the spike in EUR/USD following the December 3 interest rate decision suggests market expectations may have been stretched too far ahead of the announcement and highlights the risk of a heavily crowded trade. The Euro remains at risk of facing headwinds in 2016 as the President Mario Draghi keeps the door open to further insulate the monetary union but, the Governing Council may be less proactive in the year ahead as the non-standard measures work their way through the real economy.
In turn, the reluctance from the community of central bankers to implement additional monetary support in 2016 may drag on investor expectations and spark a further adjustment in market-positioning as the global easing cycle appears to be nearing an end.
See the next Top Trading Lesson of 2015: Know What You Don't Know
DailyFX provides forex news and technical analysis on the trends that influence the global currency markets.