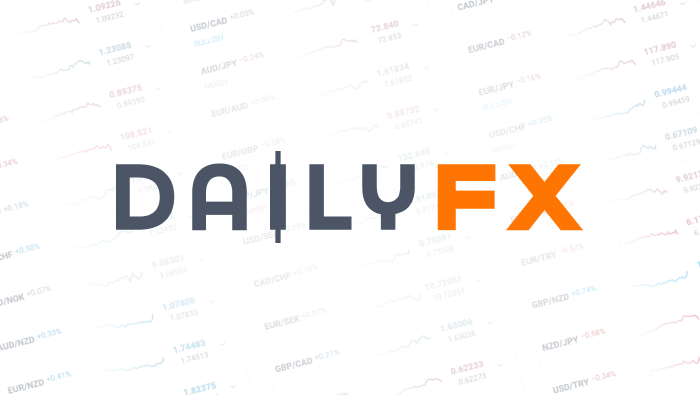 Trading Lesson of 2015: Be Mindful of Sentiment Extremes...Always!
Sentiment could be called the white magic of the FX market. Sentiment about a market is what often carries markets beyond what many expect when a move develops, and the unwind of sentiment is what causes the most shocking moves. Getting 'blown out of the water,' is the terminology often used when a sentiment extreme reverses. A great example would be in March and December of 2015 around the EUR. In March, EURUSD was coming down from nearly 1.40 in summer of 2014 and was trading fast below 1.10, and many believed we were on our way to 1.00 or parity. In December, USD was strengthening in anticipation of a Fed rate hike and further easing from the European Central Bank was pulling EURUSD down from the Black Monday high of 1.1712 back toward what many perceived to be parity.
The Euro moved aggressively higher after the ECB cut its deposit rate on December 3. Why? Looking at positioning data in Futures & FX, we noted that the trade was very crowded and the bar for the ECB to please EUR sellers and encourage more to jump in was too high. This abrupt move was a great example of sentiment getting ahead of reality. The probable is that when reality loses momentum in the direction that sentiment was directionally-biased, sharp moves against the prior trend can develop. Put another (and more succinct way), Jeremy Grantham noted within days of the 2009 equity market bottom, "Be aware that the market does not turn when it sees the light at the end of the tunnel. It turns when all looks black, but just a subtle shade less black than the day before."
I will leave you with this quote to remind you not to get down on yourself if you have found yourself on the wrong side of a sentiment unwind. If the father of calculus and the gravitational theory were unable to understand the sentiment drivers in markets, you should not be too hard on yourself.
"I can calculate the movement of stars, but not the madness of men,"
IsaacNewton apparently said after he lost his fortune investing in the South Sea Stock Bubble of 1720.
As a warning of note, Oil is sitting at extremes, which aligns with other markets that had an aggressive recovery. Trying to time precisely the recovery or turn is nearly impossible and left to the likes of Kristian Kerr. However, when the move occurs after such a strong build in positions, the snap back is often faster and stronger than many expect as another "sure thing" unwinds.
See the next Top Trading Lesson of 2015: Stick with the Plan
DailyFX provides forex news and technical analysis on the trends that influence the global currency markets.