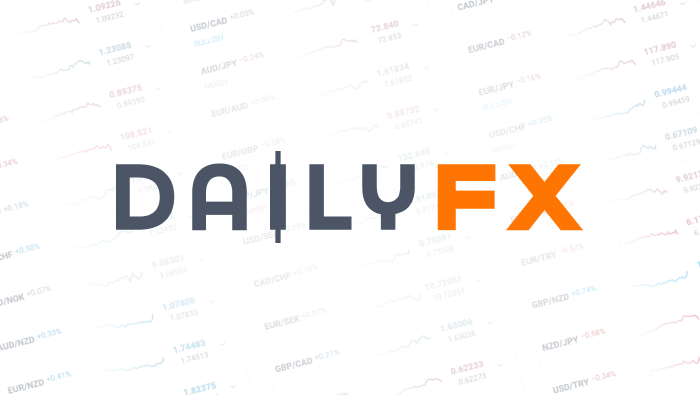 Trading Lesson of 2015: A Pinch of Patience
Overtrading is a common obstacle for many traders. The 24 hour nature of FX means opportunities are abundant and it is easy to get excited about the trades available. However, not all trades are created equal. Some trades offer better risk to reward ratios than others. Some trades have a multitude of patterns pointing in the same direction and some do not. Overtrading is feeling like we need to jump on all opportunities now (including the poor risk to reward ratio trades) because we fear they'll be gone tomorrow. In essence, overtrading is a result of sensing scarcity.
What a minute! We know there will be more opportunities tomorrow. We know FX trades 24 hours a day. Tomorrow will bring the same dance perhaps with a different song playing or a different DJ directing the music. Why do we act like opportunities are scarce?
Several reasons, though, with empirical observation being that we never know the results of the trade before it happens so we feel like throwing spaghetti against the wall. That poor risk to reward ratio trade might 'stick' and add value to our P/L.
This year, the collateral benefits of automated trading became apparent since the 'bot' is constantly looking for trades and doesn't get tired. Though I have a mix of auto strategies and discretionary trades running, I don't mix the markets running on auto with those running in discretionary.
There were several days this past summer where I was completely unplugged from the market due to some holiday time. During the holiday, I let the automated strategies continue to run. Later on, it finally clicked for me the bigger benefit from automation…the mental capacity to be patient.
It reminds me of the benchwarmer in basketball who has a great attitude. His role on the team isn't to score a bazillion points. He's the first one to greet you on upcoming time outs. He gives you a high five after you nailed the 3 pointer. He offers words of encouragement after you turn the ball over. In essence, he assists you to become the best you can be so the team can win.
Automation is like that player. I don't need automation to add a bazillion dollars to my P/L (though I would take it if it happened). Help me become better with my discretionary trades! Simply free my mind of market noise. With my mental alertness fresh, I am more available to focus on finding and trading the higher probability opportunities. That is a larger benefit than the P/L contribution in my opinion.
The auto trades gave my trading recipe the pinch of patience that helped me filter out those discretionary spaghetti noodles less likely to stick.
Note: Whether you trade discretionarily or by using algos, consider the impact effective leverage has on results. We've researched 13 million real trades which spanned 4 different levels of effective leverage to see how trader profitability is impacted. We found that traders have control over the effective leverage and when they made this one simple tweak, the percentage of profitable traders grew from 17% to 40%. Page 10 of the Traits of Successful Traders Guide provides the details [Free Registration].
See the next Top Trading Lesson of 2015: Stop Staring at P&L
DailyFX provides forex news and technical analysis on the trends that influence the global currency markets.