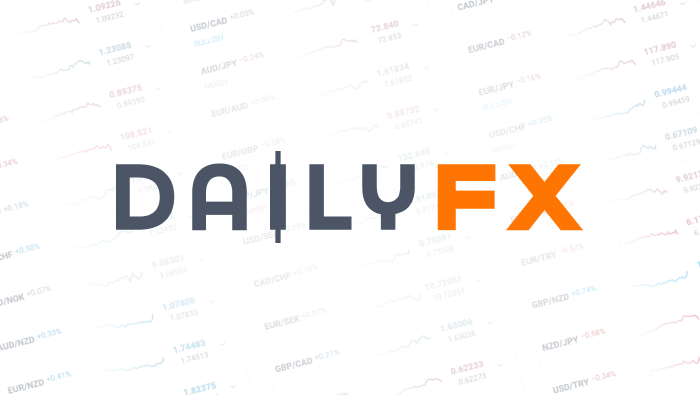 Updating Thoughts on the Japanese Yen Following Recent Carnage
What a week for the Japanese Yen. I wrote late last week and on Monday that the Japanese Yen was on the verge of something huge, but even the most aggressive forecast wouldn't have predicted the carnage we saw on Thursday and Friday. Can the upcoming Bank of Japan interest rate decision produce similar fireworks in the week ahead?
The best argument for the Japanese Yen surge was a combination of a clear popular sentiment extreme (remember this Economist cover or this professional survey data?) as well as extremely one-sided bets on JPY weakness (USDJPY strength). The next question is obvious: are we still at a sentiment extreme, and can the Japanese Yen rally even further (USDJPY weaken)?
We won't get an updated look at what professional speculators are holding until next Friday, but in the meantime it's worth noting that they headed into the week their most short Japanese Yen (long USDJPY) since 2008. Fear is a much stronger motion than greed; trend-followers slowly but surely continued buying USDJPY as continued on a seemingly interminable uptrend. But the first sign of reversal left traders scrambling for the exits—the breaks below ¥100, ¥99, and ¥97 triggered massive JPY short-covering (closing of USDJPY longs) and dramatic USDJPY declines.
All eyes turn to the Bank of Japan as the JPY has strengthened by as much as 7 percent since their last interest rate decision—this can't sit well given clear official preference for Yen weakness. Could they reasonably ease policy further? Probably not. The coming week also brings final revisions to Q1 Japanese GDP growth figures, which are expected to confirm the economy grew at its fastest pace since early-2012.
We're left with more questions than answers, but it's shaping up to be another big week for the Yen as volatility prices remain sky-high. I'll have more to say on Monday's Strategy Outlook report—stay tuned.
--- Written by David Rodriguez, Quantitative Strategist for DailyFX.com
Receive future special reports on the Japanese Yen and other studies via this author's e-mail distribution list with this link.
David specializes in automated trading strategies. Find out more about our automated sentiment-based strategies on DailyFX PLUS.
Contact and follow David via Twitter: https://twitter.com/DRodriguezFX
DailyFX provides forex news and technical analysis on the trends that influence the global currency markets.