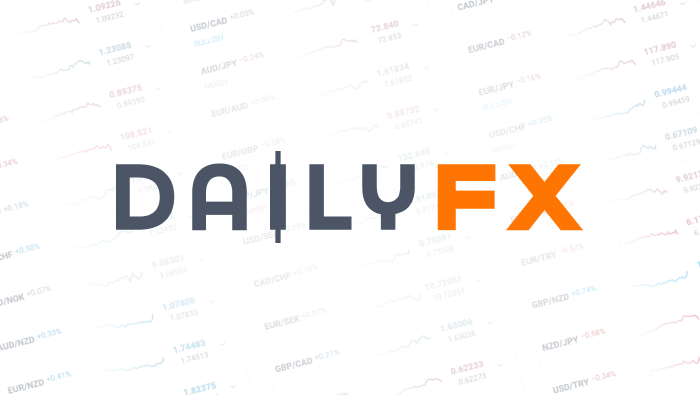 Fed Trims Stimulus Again as Economy Continues Steady Growth
The Federal Reserve announced another cut in monthly bond purchases on January 29 as the US economy continued steady growth in the fourth quarter. The jobless rate slumped broadly in December and consumer spending hit the highest level in more than three years, according to government reports.
The Federal Open Market Committee (FOMC) unanimously reduced its monthly asset purchase program by $10 billion to $65 billion. Tapering was equality split, with the mortgage-backed securities cut by $5 billion to $30 billion and treasury purchases trimmed by $5 billion to $35 billion, according to a statement released after its two-day monetary policy meeting on January 29. The committee expressed satisfaction over recent labor market reports that showed clear signs of improvement.
The unemployment rate dropped to 6.7% in December, as reported by the labor department on January 10. The Fed reiterated that the asset purchase program is not a preset course and its pace is linked to FOMC projections about the labor market. The FOMC did not make any changes in its inflation target, desired jobless rate and short-term benchmark interest rate. The Consumer Price Index (CPI), a key tool to gauge inflation, ticked up by 0.3% in December, the biggest rise since April 2013, as rents and fuels climbed, a labor department report said on January 17.
To support ongoing progress, the committee reassured a highly accommodative monetary policy stance for a longer period of time after Quantitative Easing (QE) ends, the unemployment rate falls below a 6.5% threshold and inflation remains near the 2% target. Economists believe that the central bank's action of trimming its asset purchase program by $10 billion will be repeated on every monetary policy meeting until the entire QE ends by the end of October this year.
Meanwhile, consumer spending in the US rose by 0.4% in December, a commerce department report said on Friday. Analysts were expecting a 0.2% gain in December. Consumer spending had advanced 0.6% in November. Spending hit the highest level since 2010 in the fourth quarter that consequently helped the US economy to grow at 3.2% during the fourth quarter.
The Fed's tapering decision aggravated the turmoil in emerging-market currencies which had already been triggered after a growth and manufacturing slowdown in China. After the 2008 financial crisis, the US central bank has adopted an excessive monetary easing policy, which caused a rapid surge in capital flows into emerging-market economies that in turn strengthened their currencies. Now, the Fed's decision of scaling back monthly stimulus is likely to diminish capital inflows into emerging economies, hence depreciating their currencies. This is the reason why huge a sell-off is being witnessed nowadays in currencies of Turkey, Mexico, Argentina, India, and some other emerging-market economies.
DailyFX provides forex news and technical analysis on the trends that influence the global currency markets.