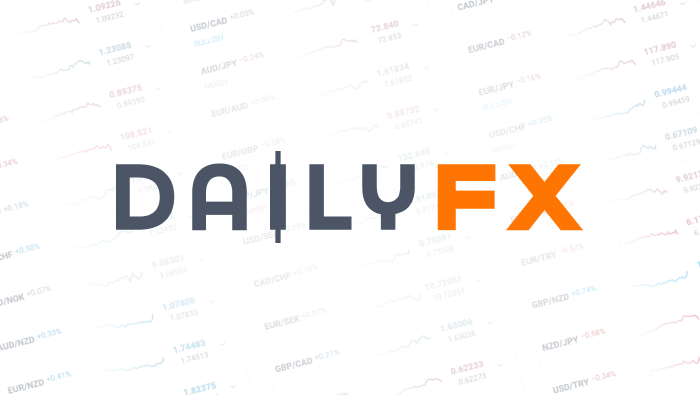 Forex - Gold Silver Copper Crude Oil Natural Gas - Prices slump on China demand
Main Points
Commodities ended a highly volatile week on Friday amid a wave of global sell-off in equities and concerns about emerging economies triggered by China's manufacturing slowdown and growth pessimism.
Gold slumped to $1231 per ounce when fourth quarter data showed that China grew at slowest pace since 1999 and manufacturing also slowed down in January. However, yellow metal rallied more than $40 per ounce in last two days of previous week to $1272 as investors shunned equities and bought gold as "Safe Heaven." The precious metal posted biggest weekly surge in more than 15 months.
Silver futures dropped 1.2% to $19.76 per ounce last week on below than expected growth and industrial production in China. Asian nation is the biggest consumer of precious metals and many raw materials and commodities. Futures of Palladium also slid down 1.5% to $734.80 per ounce, the biggest slump since December 17.
Copper also underwent the biggest one-week loss in more than two months. Copper futures slid down 2.2% last week to $3.2715 per pound on Comex. On London Metal Exchange (LME) copper dropped to $7180 or 0.4% per metric ton ($3.26 / pound). Aluminum, nickel and Zinc also plunged while lead rose. Price of tin remained unchanged.
Manufacturing in China, world's second largest economy, may slow down in January, first time in over 6-month period, according to an estimate by HSBC Holdings. Preliminary read of Manufacturing Purchasing Managers Index (PMI) was 49.6, well below than median projection of analysts as well as last reading which was 50.5. A figure above 50 is believed to be an indication of expansion in manufacturing activity. Earlier a separate report revealed that China grew at 7.7% in last quarter of 2013, the slowest pace of quarterly growth since 1999.
Crude oil futures fell by 0.68% to $96.64 after a report by Energy Information Administration (EIA) revealed a climb in production by 990,000 barrels at the end of previous week that was above median projection of analysts. Earlier production had dropped by 7.7 million barrels in a week that closed on January 11.
Natural gas futures spiked above $5 per Million British Thermal Units (MBTU) for the first time in more than 3.5 years as another cold wave hit the US and weather department warned about sustained below-normal temperatures till the end of January. Gas futures for Feb delivery surged to $5.026 / mbtu on New York Mercantile Exchange (NYMEX) before a slight pullback. Analysts believed that although current spike in gas price is mainly due to weather situation however it is very likely that gas price remains higher for a longer period of time because current price is hardly 1/3rd of the price that we had before recession.
DailyFX provides forex news and technical analysis on the trends that influence the global currency markets.