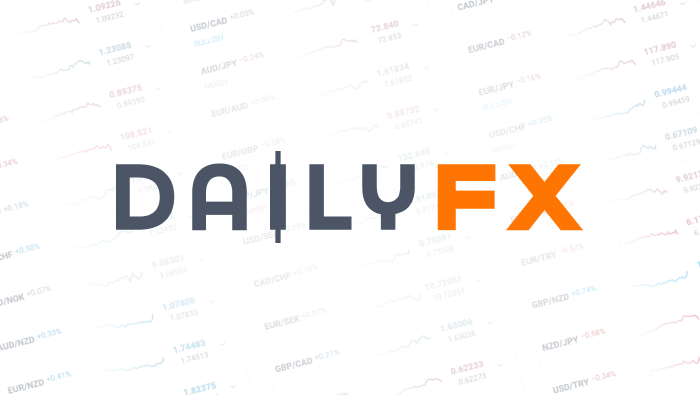 FOMC Members 'Very Hawkish', Want Stimulus Removal Earlier Than Previously Thought
Many policymakers looked hawkish as they were advocating for "Continuous Tapering" in Federal Reserve's asset purchase program, an unprecedented monetary policy experiment to pull the US economy out of the worst recession in decades. Some officials, however, voiced concerns on premature tapering arguing that it could raise serious doubts on central bank's forward guidance, according to minutes of Federal Open Market Committee (FOMC) meeting held on December 17-18 after which the Central Bank announced $10 billion reduction in monthly bond purchases.
FOMC hawks saw need of removing stimulus earlier than previously anticipated in the light of concrete progress made by the labor market and better than expected growth in third quarter. A few doves, on the hand, argued that premature tapering would signal tightening in monetary policy in contrast to bank's forward guidance of keeping interest rate low for a longer time period even if 6.5% jobless threshold is crossed.
In a meeting which was closely monitored worldwide, some FOMC participants advocated for amending or strengthening the forward guidance by either lowering the jobless rate target from 6.5% to 6% or communicating clearly that how the committee would react once the jobless rate reaches central bank's 6.5% target? But again there was a strong counter argument that this would make Federal Reserve's forward guidance doubtful in investment community.
Keeping in view the falling inflation and to reinforce forward guidance, FOMC finally reiterated that the benchmark interest rate would remain lower for longer period of time. The committee, however, kicked off tapering by lowering the monthly bond purchases from $85 billion to $75 billion with effect from January 2014 after nine out of ten FOMC participants voted in favor of stimulus reduction. Both treasury and mortgage bond purchases are reduced equally in the light of committee's decision.
Economists see the language of minutes from FOMC December meeting as "Very Hawkish" and they are predicting that FOMC may go for "Continuous Tapering" in every meeting that would completely end the Quantitative Easing (QE) by the end of October this year. This view was reinforced on Wednesday when a report by ADP, a New Jersey based research institute, revealed that the private sector in the US gave jobs to the largest number of people since Nov 2012. Companies provided employment to 238,000 people, a figure which is far better than the median projection of 200,000. Moreover, November employment figure was also revised to 229,000, making the recent progress in labor market more concrete and reliable.
FOMC is scheduled to meet on January 28-29, the last meeting that would be chaired by the outgoing chairman Mr. Ben Bernanke who is the founder of ongoing asset purchase program, the largest quantitative easing practice in Fed 100-year history. Mr. Bernanke will be succeeded by Janet Yellen, whose nomination as Fed's first ever female chairperson was confirmed by the Senate this week. It is to be noted that as senior FOMC member Yellen has been a strong advocate of Fed accommodative monetary policy, however it will be very tough for the new Fed chief to stick with her dovish stance amid falling jobless rate and better than expected growth.
DailyFX provides forex news and technical analysis on the trends that influence the global currency markets.