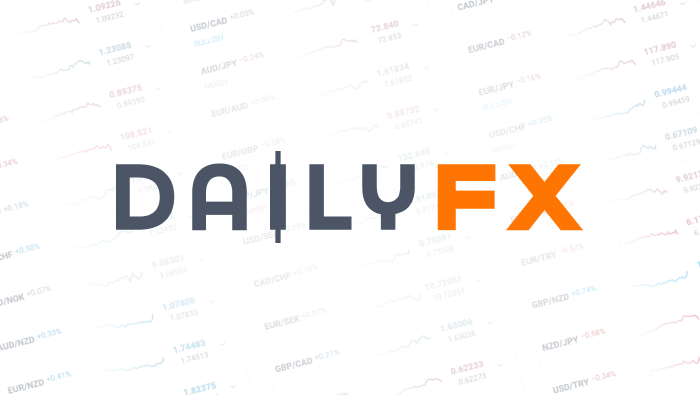 An Ego-Fueled Bias That Can Only Hurt Your Trading
Talking Points:
There's No Room for "Ownership" in Trading

A Little Gratitude Never Hurts

The 2-Part "Cure" for Excessive Attachment
In psychology, "ownership" is the feeling that something is yours, and in the end, you control it. From a trading perspective, ownership can be both dangerous and costly. While the thoughts and feelings created by ownership will not always fade easily, we can start by first recognizing it, and then must have an open mind in avoiding it.
Learn to Set Ego Aside
In trading, ownership encompasses the belief that you possess everything, starting with the idea to become a trader, and continuing on to include the method you will use, the time frames and platform on which you trade, all the way down to the chair you sit in and the mouse you hold.
You are not only attached to these components, but you own and value them as such. Because of this, it will be difficult or even nearly impossible to change any of them based on outside suggestion, especially if it comes in large contrast to the existing beliefs.
The problems created by ownership, also known as "attachment," are ego-related and commonplace in individuals who trade their own money. Some of the best examples of this can be seen in those experienced traders who started on the trading floors and who would not take the counsel of younger traders offering advice about how to make the transition to trading on screens.
It is not easy to heed advice from someone who is younger or perceived to be less experienced, particularly when the advice is free. Our ego makes decisions about other people based on everything from age, political profile, physical appearance, and any number of other things, without giving a second thought, and the resistance to taking advice from someone who is different than us and then owing them a debt of gratitude runs deeper than we know.
Seen Through the Eyes of Professionals
Traders who have been professionally trained to manage company or customer assets generally don't have ownership issues. They "own" none of those aforementioned components, and they always know that if they are not successful, they will be fired.
Obviously, it is much easier to be trained, have a funded account provided for you, and be given your marching orders by professionals as opposed to doing it all on your own. There are no egos on a professional trading desk on the first day of any given month. Most professionals are comfortable in the knowledge that they owe their bonuses to those who came before them.
Breaking the Ownership Cycle
In order to "cure" problems caused by ownership, it's important to realize that it's OK to be grateful to others for their help, and there is nothing wrong with owing someone a debt of gratitude. Most of us find the idea of owing someone burdensome, particularly if it resulted in putting money in our pockets, but that type of thinking is a serious handicap that can even to failure in trading.
For many of us, just about every decision we make, and have made in the past, is done with our own emotional or physical well-being in mind, for that's largely human nature. It goes somewhat against the grain to ask for help and then express honest gratitude in exchange, particularly when that help comes from a source we view with a pre-determined bias.
In all, this is where recognition and open-mindedness can ultimately help to overcome the problems caused by perceived ownership and attachment.
By Jay Norris, author, The Secret to Trading Forex, Futures, & ETFs: Risk Tolerance Threshold Theory
DailyFX provides forex news and technical analysis on the trends that influence the global currency markets.