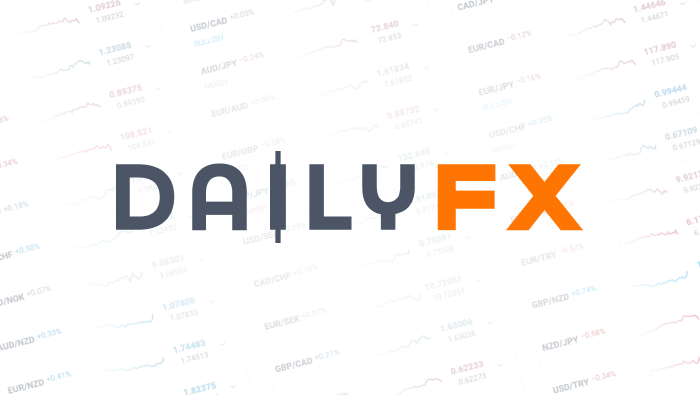 A Known Correlation That Didn't Hold up
While the Aussie and Kiwi were both higher on the back of Asia-Pacific growth trends and stable or tightening monetary policy, the Canadian dollar (CAD) is underperforming due to US event risks.
The Australian dollar (AUD) and New Zealand dollar (NZD) ended Tuesday slightly higher against the US dollar (USD), but both gave up a large part of their earlier gains after the US budget talks broke down in Washington.
Investors may be wary about owning US dollars, but the risk that a US default poses to the global economy also encouraged liquidation out of high-beta currencies. At one point, AUDUSD was trading at its strongest level since June, but by the end of the North American session, AUD was only slightly higher against the greenback.
The early enthusiasm for the currency was driven by neutral Reserve Bank of Australia (RBA) meeting minutes, which showed a propensity among RBA officials to maintain the current degree of policy stimulus and leave interest rates at the present levels.
Despite the risks posed by US fiscal uncertainty, the central bank remains cautiously optimistic as the pressure from low confidence and the strong currency eases. The RBA is also optimistic about the outlook for China and the improvements in Japan's economy, which suggests that it will be comfortable keeping interest rates steady for the rest of the year.
RBA Governor Glenn Stevens will be speaking on Friday, and investors will be watching closely for guidance on monetary policy. If Stevens is also optimistic, and Chinese GDP numbers—which are due the same day—meet or beat expectations, we could see further AUDUSD gains.
Canadian Dollar (CAD) Bucks the Trend
The Canadian dollar (CAD), on the other hand, ended Tuesday lower against the greenback after weaker-than-expected Canadian housing market reports. Sales slowed in the month of September, while house prices stagnated.
Given the vulnerability of Canada's economy to the US economy, it is not a surprise to see the currency underperform its commodity dollar counterparts given the current environment.
No major economic reports were released from New Zealand on Tuesday, but the country's quarterly CPI figures are due this evening, and price pressures are expected to rise, which will help build the case for policy tightening by the Reserve Bank of New Zealand (RBNZ) in 2014.
By Kathy Lien of BK Asset Management
DailyFX provides forex news and technical analysis on the trends that influence the global currency markets.