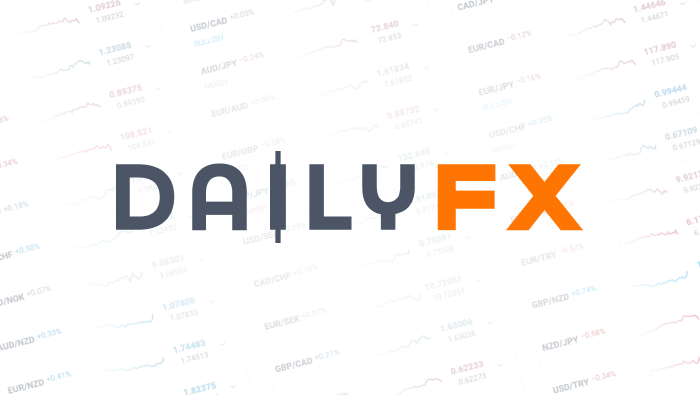 China's Cooking of the Books Just Backfired Big
A stunning miss in Chinese trade data has raised new questions about the global economic outlook, and even though faulty reporting is a likely culprit, the timing is lousy with the US debt debate still unresolved.
With Tokyo and North America both on bank holidays today, currency markets started the week off on a very sluggish note, only exacerbated by the fact that US legislators have not yet reached any debt resolution with the October 17 deadline looming just days away.
Although negotiations continue in the Senate, lawmakers have not yet come to terms on a US budget deal, with Democrats now refusing to accept the original terms of the sequester as they bargain for more spending power. Although it's really coming down to the wire, markets appear unperturbed as investors are still convinced that US policymakers will not allow the first-ever US debt default.
See also: Lesser-Known Facts About Trading the Debt Crisis
With Republicans clearly on the defensive and having given up almost all of their bargaining demands, the prospects for a deal have increased markedly. There is, however, the chance that Democrats, having sensed an advantage, may overplay their hand, but with three days remaining to strike a deal, the chances of at least a temporary resolution to the US budget and debt-ceiling debate remain high.
Troubling Trend in Chinese Trade Data
On the economic front, the only noteworthy data was the weekend release of Chinese trade numbers, which disappointed by printing at 15.2 billion versus 25.2 billion expected. Exports fell by -0.3% versus expectations of a 5.5% rise, and the decline was broad-based, with volumes falling to a host of key trade partners, including the Eurozone, Hong Kong, and Taiwan.
Some of the decline was also blamed on the falsification of data from previous terms, as double-counting of exports to Hong Kong was common before authorities began cracking down more recently on that practice.
Despite the weak Chinese trade data, the Australian dollar (AUD) managed to shrug off the news, and AUDUSD rebounded off its Asian session lows of .9422 to trade at .9470 by mid-morning London dealing. One encouraging sign was the continuing demand for iron ore out of China, which indicated that Australian export demand will likely remain relatively stable.
Still, despite any cooking of the books, the massive drop in Chinese trade numbers is troubling because it suggests that global demand could be waning once again after showing some signs of life in Q2 of this year. This only reinforces the importance of a negotiated settlement in the US budget process, as the standstill in Washington has already damaged consumer confidence and will likely weaken final demand as both businesses and consumers await a suitable resolution.
For now, the markets remain in "wait-and-see" mode as all eyes are set firmly on Washington. While the pace of trading remains mild, volatility could skyrocket at any time if the prospects of a first-ever US debt default intensify.
By Boris Schlossberg of BK Asset Management
DailyFX provides forex news and technical analysis on the trends that influence the global currency markets.