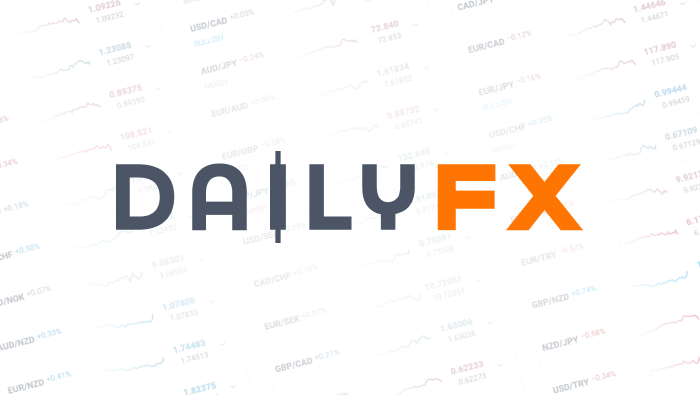 3 Signs of a Return to Risk
Clearly motivated by the potential for a temporary debt resolution in the US, the dollar traded higher against major counterparts including the euro, British pound, and Japanese yen early Friday.
High-beta FX was mildly higher in today's Asian and early-European sessions as risk appetite improved on hopes of a resolution to the US government shutdown and debt-ceiling debate. Republican lawmakers and President Obama had their first meeting on the matter, and although no compromise was reached, both parties are continuing to work on a negotiated solution. With the October 17 deadline looming, the pressure is on policymakers to come to some sort of agreement before the US government runs out of cash and faces the first-ever technical default on its sovereign obligations.
With public polls showing massive disapproval of the GOP tactics, the pressure on Republicans to come to the table has increased markedly, and investors appear to be much more confident that some sort of deal will be reached shortly.
With minimal data on the economic calendar, currencies took their cues from the Asian equity markets, where both the Nikkei and Shanghai indexes were up by more than 1%, boosting high-beta FX in the process. EURUSD cleared the 1.3550 resistance and popped some stops to trade as high as 1.3565, while GBPUSD touched the 1.6000 figure before retreating slightly.
However, the strongest expression of risk appetite was in USDJPY, which punched its way through 98.50. Just two days ago, the pair fell close to 96.50 as fears of a US default escalated.
Although investor sentiment has clearly improved, it needs to be noted that no deal has been done just yet, and both parties may still be too stubborn to compromise. As the weekend approaches, the pressure on Washington will only escalate, and investors will likely begin to lose patience if they see no progress toward resolving the crisis.
With today's US retail sales data scrapped due to the shutdown, the market will see only the University of Michigan consumer confidence survey, which is likely to show a steep decline given the latest drop in the daily Gallup poll reading. However, it's doubtful that markets will give this report much weight, as it will instead be viewed as more a protest vote than a true pullback in consumer sentiment.
If a tentative debt deal can indeed be reached before the end of the day, risk trades are likely to push higher with JPY crosses performing best and USDJPY likely targeting the 99.00 figure. If the situation remains unresolved, however, USDJPY could see some selling into the close as risk-aversion fears return.
Essentially, we end this week the same way we started it: with all eyes on Washington.
By Boris Schlossberg of BK Asset Management
DailyFX provides forex news and technical analysis on the trends that influence the global currency markets.