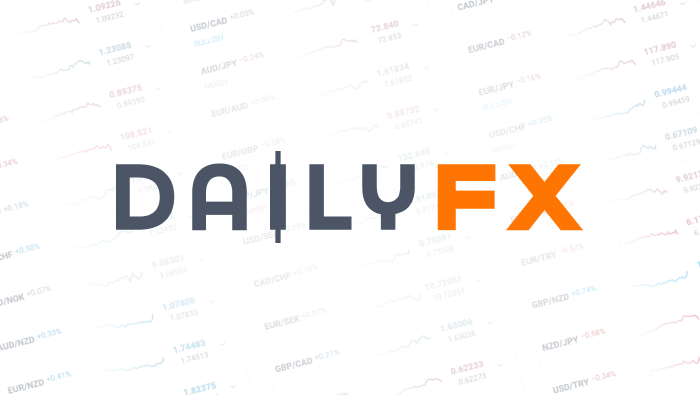 Debt Debacle Hits USD/JPY the Hardest
With the US political impasse still dragging on, USDJPY has been retreating in early-Monday trading, and with no signs of progress, the losses could continue if US equities drift lower today as well.
The US dollar (USD) was slightly weaker against most major currency counterparts overnight, especially the Japanese yen (JPY), as investors remained wary of the ongoing budget battle in Washington that has resulted in a partial shutdown of the US government.
Over the weekend, House Speaker John Boehner showed no sense of urgency, reaffirming his position that the GOP wants President Obama to re-negotiate the Affordable Care Act as the cost of passing a clean budget appropriations bill. With the clock ticking, some investors are becoming increasingly concerned that the stalemate may drag to the debt ceiling deadline and put the US in danger of a first-ever default on its sovereign obligations.
See also: The Only Way This Fiscal Fiasco Can Get Worse
As a result of the budget crisis, President Obama cancelled his trip to the ASEAN summit in Brunei, but comments from the Chinese deputy finance minister echoed the concerns of investors in Asia and elsewhere. The official noted that time was running out for the US decision on raising the debt ceiling, and called for the US to ensure the safety of Chinese investments.
Although most market participants expect US lawmakers to come to some kind of a deal before the debt ceiling deadline, the current state of stubbornness is clearly starting to make some investors nervous. In FX, that nervousness is most strongly expressed in USDJPY, which fell through the 97.00 barrier during this morning's European trading session.
With only a smattering of second-tier reports on the economic calendar, data had virtually no impact on trade today. EURUSD rose a very modest 20 points to reach 1.3585 on growing anti-dollar sentiment, while GBPUSD gained 60 points, bouncing off the 1.6000 support level.
The Australian dollar (AUD) was the weakest major currency overnight, and AUDUSD slipped below the .9400 figure on the heels of reported fund sales from Japan.
With the North American calendar barren as well, the focus will remain on Washington as traders look for any signs of progress. FX is likely to be driven by equity flows in the meantime, and if stocks begin to sell off in earnest, USDJPY could press lower, testing the 96.50 level as investor sentiment continues to deteriorate.
By Boris Schlossberg of BK Asset Management
DailyFX provides forex news and technical analysis on the trends that influence the global currency markets.