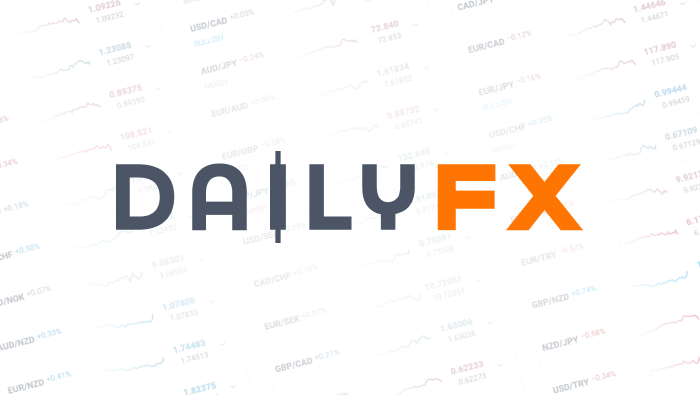 The Buzzkill Felt Throughout the FX World
The US government shutdown took away what would have been a busy NFP Friday in the currency markets, and now, the top story is that one-month Treasury yields have spiked to multi-year highs.
What should have been a busy and exciting day for currency traders has turned into a rather lazy one instead. This month's non-farm payrolls (NFP) report would have helped the Federal Reserve decide whether asset purchases should be tapered this year or next, but now, everyone has to wait for the government to re-open to get an update on US labor conditions, and the longer the wait, the greater the chances that the Fed will defer tapering until 2014 because of the potential impact on upcoming job reports.
Business and consumer spending could also take a hit as the shutdown wears on into its second week, which explains why the US dollar (USD) has continued to grind lower against the Japanese yen (JPY).
One-month US Treasury yields rose to the highest level in four-and-a-half years today, which comes as a sign that investors are growing more worried about the risk of a US default.
However, losses in USDJPY have been modest, and the greenback is actually rebounding against the euro (EUR) and British pound (GBP). This price action suggests that many FX traders share our view that that Congress will reach a resolution and avert a catastrophic default before time runs out.
See related: The Only Way This Fiscal Fiasco Can Get Worse
While there were no US economic reports released today, we have heard from a few Fed Presidents, including a pair of Federal Open Market Committee (FOMC) voters, but none provided much clarity on monetary policy. According to Dallas Fed President (and FOMC non-voter) Richard Fisher, the US "can't dare to default on its debt." FOMC voters William Dudley (New York Fed) and Jeremy Stein (Board of Governors) had yet to touch on tapering or the government shutdown.
The Lone Data Point from North America Today
Meanwhile, the only economic report released during the North American session was Canada's IVEY PMI index, which showed manufacturing conditions in Canada expanded less than expected in the month of September. Economists were looking for IVEY PMI to rise to 53.6 from 51, but instead, the index rose to only 51.90.
The Canadian dollar (CAD) managed to hold onto its gains, however, because of a sharp rise in the employment component of the report, which jumped from 43.6 to 53.5. This mixed report should keep USDCAD confined in a range between 1.02 and 1.04 for the time being.
By Kathy Lien of BK Asset Management
DailyFX provides forex news and technical analysis on the trends that influence the global currency markets.