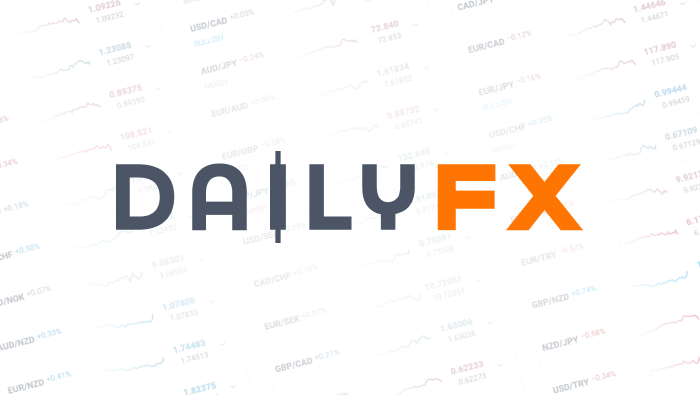 2 US Budget Resolutions to Consider...and Fast
Today's disappointing ISM services report slammed an already reeling US dollar, and Congress and President Obama now need to entertain all possible avenues to end the shutdown and restore dollar stability.
The risk of holding the US dollar (USD) skyrocketed after this morning's weaker-than-expected non-manufacturing ISM report. Service sector activity slowed significantly in the month of September, with the ISM index dropping to 54.4 from 58.6 the month prior.
While the manufacturing sector expanded at a faster pace last month, the US is a services-based economy, and this slowdown combined with the drag of the ongoing government shutdown has driven the chances for Fed tapering this year significantly lower.
See related: Clear Proof That Now's No Time for Tapering
The details of the ISM report also show a significant slowdown in labor market conditions, a signal that non-farm payrolls could surprise to the downside as well, although investors will have to wait for government offices to re-open to get a look at the September NFP report.
In the meantime, they may lower their expectations as well as their demand for dollars after this week's reports. At 308k, jobless claims were relatively healthy, but we all know that fewer layoffs do not automatically translate into more hiring.
The move in US Treasury bills is also getting a lot of attention this morning. The one-month T-bill rate rose to its highest level since November, and this comes as the first tangible sign that investors are worried about a default. Credit default swaps also surged by the largest amount since 2009.
The US government has never defaulted on its debt, and we don't think it will now, although some investors are beginning to hedge against the possibility nonetheless. If the US debt ceiling is not raised before October 17, the government would start missing interest payments, effectively putting the country at risk of default and triggering a chaotic reaction in the global financial markets.
We still firmly believe that the Obama Administration will do everything in its power to avoid such a scenario, and one option would be for the President to invoke authority under the 14th Amendment and order the federal government to keep borrowing. This was a strategy suggested by President Clinton during the budget showdown in 2011.
Republicans would scream for an impeachment in that case, and the Supreme Court may have to vote on the legitimacy of such a move, but this is a route that many Democratic leaders are urging the President to seriously consider.
The US government could also sell other assets such as gold, but this option would not be as palatable as an increase to the debt limit. Until Congress reaches a compromise or there is some sort of resolution, however, it will be difficult for the dollar to rally.
See also: 2 Safe Havens That Are Back in Play
By Kathy Lien of BK Asset Management
DailyFX provides forex news and technical analysis on the trends that influence the global currency markets.