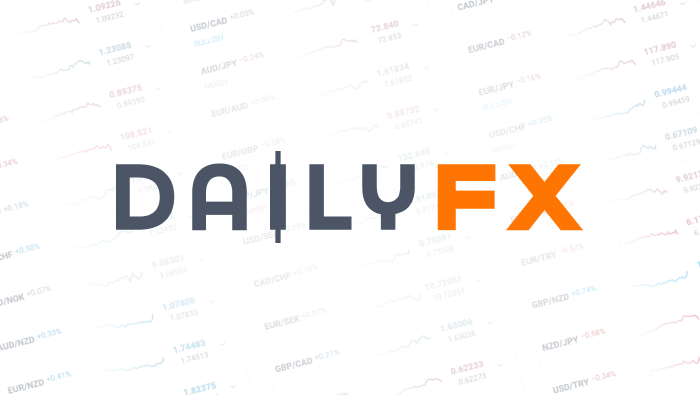 3 Problems Forcing the ECB's Hand
The combination of mixed Eurozone data, the ongoing political troubles in the US, and rumblings about new stimulus measures are likely to keep ECB monetary policy firmly planted on the dovish side.
After rising to its strongest level in more than seven months, the euro (EUR) backed off its highs to end the day unchanged against the US dollar (USD). Perhaps even more surprisingly, however, despite the first US government shutdown in 17 years, investors did not abandon US assets, and the dollar held steady against most pairs while the S&P 500 actually rallied and the Nasdaq rose to its strongest level in more than a decade.
This unexpected performance from US assets stripped away the euro's earlier gains, leaving EURUSD stuck in the 125-point range in which it has fluctuated for the past nine trading days.
Few investors are panicking because they expect the government shutdown to be brief and to do little damage to the US economy, although if the US government is still shuttered on Friday, the Labor Department could postpone the release of the non-farm payrolls (NFP) data.
See related: Despite Shutdown, Disaster Is Still 16 Days Away
Even though the price action in the financial markets suggests that investors expect a compromise before the US government runs out of cash on or before October 17, other countries expressed concerns about the impact on the global economy. The Reserve Bank of Australia (RBA) explicitly mentioned the US fiscal problems in its monetary policy statement, and there's a reasonable chance that the European Central Bank (ECB) will follow suit on Wednesday.
Will ECB Announce More Stimulus?
The ECB is not expected to change monetary policy, but given the surprise increase in German unemployment and the downward revision to German manufacturing PMI, the central bank is expected to remain dovish.
The last time we heard from ECB President Mario Draghi, he brought up the idea of another LTRO, and while we don't think the central bank is seriously considering another round of stimulus, the combination of LTRO talk, US fiscal troubles, and weaker Eurozone data will keep the long-term guidance intact. We expect ECB President Draghi to remain dovish, and this bias will likely add further pressure to the euro.
The biggest disappointment from Tuesday's German economic reports was the sharp rise in unemployment. Economists had been looking for unemployment to fall by 5k, and given the sharp rise in the employment component of the manufacturing PMI report, we also believed the data would be strong. Instead, unemployment rose by a whopping 25k. The German manufacturing PMI index, on the other hand, was revised down only slightly, from 51.3 to 51.1.
By Kathy Lien of BK Asset Management
DailyFX provides forex news and technical analysis on the trends that influence the global currency markets.