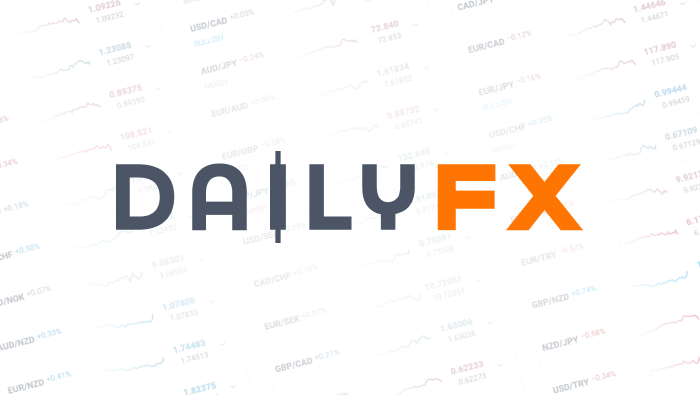 2 Central Bank Rumors Making Headlines
A pair of surprise reports surfaced today that may tip the hands of the Reserve Bank of Australia (RBA) and Bank of England (BoE), causing sudden price swings in AUDUSD and GBPUSD in the process.
An early-morning article in the Yorkshire Post caught currency traders off guard today and sent the British pound (GBP) soaring after it revealed comments by Bank of England (BoE) Governor Mark Carney, who said he sees no need for further quantitative easing (QE) at this time. Carney's remarks were actually made yesterday during a business meeting, but made their way to the paper today.
The news, which was released in pre-London trade, jolted GBPUSD nearly 100 points higher amid low-liquidity conditions, but the pair settled down after the initial shock and gave back most of its gains. Although there is little reason to believe that the BoE would engage in further QE given the recent 9-0 vote against it, Carney's comments nevertheless signaled that he may be changing his ultra-dovish posture given the rapid improvement in UK economic conditions.
Ironically enough, the very latest data points out of UK have shown some slowdown in activity, with retail sales turning negative and the current account deficit growing wider. Therefore, next week could prove crucial to GBPUSD, as the market will get a glimpse of the latest PMI reports, which will help gauge the pace of growth in the manufacturing services and construction sectors. In the meantime, GBPUSD remains contained at the 1.6150 level with downside support at 1.6000.
Rate Cut Rumors from the RBA
Elsewhere, the Australian dollar (AUD) drifted lower, with AUDUSD dropping to session lows at .9320 as rumors circulated about a possible rate cut at next week's Reserve Bank of Australia (RBA) meeting.
Although Australian data has been almost uniformly negative this month, with retail sales, the current account, and employment reports all missing their mark, the RBA has remained steadfastly neutral so far. However, with the Federal Reserve delaying tapering of asset purchases, the Aussie has appreciated by nearly 500 points this month, much to the chagrin of the RBA. Therefore, the central bank may indeed decide to cut rates next Tuesday in order to stem the rise in the exchange rate and stimulate anemic economic growth down under.
Consumer Jitters Could Weigh on Dollar
In North America today, only second-tier economic data in the form of personal spending and income reports, as well as the second revision to the University of Michigan consumer confidence data. Given the harsh rhetoric out of Washington, it is likely that consumer sentiment has deteriorated, and that could put fresh pressure on USDJPY, with the pair possibly testing the 98.50 level as the day progresses.
By Boris Schlossberg of BK Asset Management
DailyFX provides forex news and technical analysis on the trends that influence the global currency markets.