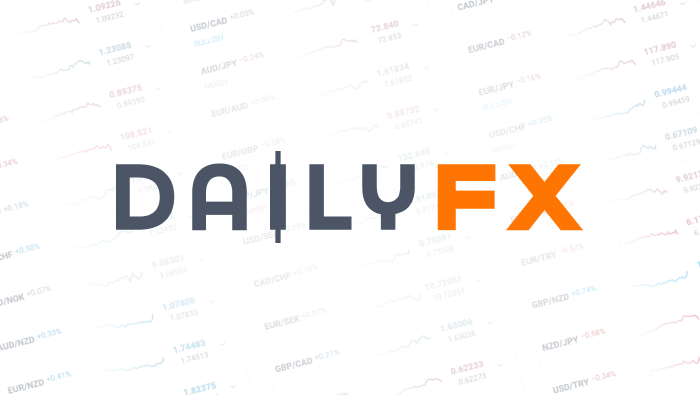 2 Key Political Themes Dominating the Markets
This weekend's German elections as well as the ongoing debt ceiling debate in the US are the primary event risks impacting the financial markets on the final trading day this week.
Currencies settled into narrow ranges and the US dollar (USD) tried to recoup some of its losses after being kneecapped by the Federal Reserve in what was ultimately a quiet overnight session. With forex markets having now digested the delay of the Fed taper, focus has turned to the debt ceiling debate in Washington, as well as the looming election in Germany.
See also: 2 All-Too-Familiar Crises We've Dodged Before
The euro (EUR) was mildly weaker ahead of this weekend's German election, which still favors the re-election of Chancellor Angela Merkel and the coalition governing majority. The German economy has performed much better than the rest of the Eurozone, and conventional wisdom suggests that voters will re-elect the incumbent. However, pre-polls provide little clarity, as a significant portion of public opinion remains undecided.
There is a small, but real chance that Merkel will not be able to achieve a governing majority with her present partners, the Free Democrats. If she fails to win an outright majority, Merkel may be forced to consider a grand coalition with her major opponents, the center-left Social Democrats led by Peer Steinbruk. Although such a supermajority would have strong legislative advantage in the Bundestag, the inevitable compromises in policy and prospects of governing in such unwieldy fashion could hamper Merkel's ability to lead and respond quickly to key issues in the Eurozone.
Debt Ceiling Debate Is Back Again
Meanwhile, politics are very likely to make a big impact on the US side of the Atlantic today as well. As Congress goes back to work in Washington, the two parties show no willingness to compromise on the key issues of the budget deficit and debt ceiling limits. With the GOP sensing that President Obama has been weakened by his handling of the Syria crisis, their stubbornness may only harden as the days go by, and the possibility is quite real that the US could face a government shutdown.
Such a course of events, if it were to occur, would no doubt be a major destabilizing factor for the financial markets, as infighting in DC could lead to increased volatility on Wall Street. For now, the dollar has stabilized at current levels, and the lackluster price action suggests that it may even rally a bit as some short covering takes place.
However, if developments over the next few weeks begin to suggest that the political battle in DC shows no signs of resolution, the greenback could weaken again as currency markets begin to fear never-ending supply of quantitative easing (QE) from the Fed.
By Boris Schlossberg of BK Asset Management
DailyFX provides forex news and technical analysis on the trends that influence the global currency markets.