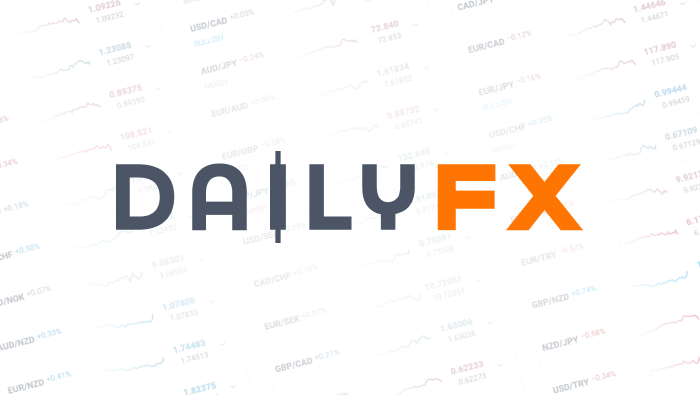 The Fed's 5-Tool Crash-Prevention Kit
With a monumental policy decision upcoming, the Fed will use up to five calculated measures to prevent a stock market meltdown and spike in the US dollar and Treasury yields.
One of the most important jobs of a central bank is to minimize volatility in the financial markets, and considering investors have been geared up for this month's Federal Open Market Committee (FOMC) meeting for so long, team Bernanke knows that if they fail to properly manage the market's expectations, they risk triggering a sharp rise in volatility that could threaten the recovery itself.
Now less than 24 hours before the FOMC policy announcement, US ten-year yields are trading less than 15 basis points (bps) from 3%. Three percent yields are not the end of the world, but the central bank would much rather this level be reached gradually than suddenly.
The mere talk about tapering asset purchases has already sent ten-year yields up a full percentage point, and this move was a shock to policymakers around the world. As a result, if the Fed reduces asset purchases—as many expect—and the central bank wants to minimize the reaction, it will need to clearly communicate that tapering does not equal tightening, as well as emphasize that it stands ready to step up bond purchases again if the economy weakens.
The Fed is now in a very difficult position. While many economic reports have deteriorated since the July meeting, back in June, Fed Chairman Ben Bernanke said the central bank would stop buying bonds and mortgage-backed securities (MBS) if the unemployment rate falls to 7%.
The current level of unemployment is 7.3%, and if the Fed were to end quantitative easing (QE) at 7%, it will need to start curbing monthly bond purchases now. A reduction in QE should be positive for the US dollar (USD), but investors can't assume that the dollar will automatically rally post-FOMC.
Strategically, the Fed will most likely strive to underwhelm, with the hopes of limiting any rise in yields, a collapse in stocks, and rally in the US dollar, and it may do so by way of some (or all) of the below methods.
5 Ways the Fed Can Manage Down Expectations
1) Reduce asset purchases by $5 billion-$10 billion per month instead of $15 billion-$20 billion
2) Cut Treasury purchases but leave MBS purchases intact to support the housing market
3) Lower GDP and inflation forecasts when 2016 forecasts are released
4) Reinforce forward guidance by saying that tapering does not increase the chances of tightening
5) Express ongoing commitment to step up bond purchases if economy weakens
Knowing the risk that tapering could have on long-term bond yields, we expect the Fed to choose all of the above, which could adequately stave off an unfavorable reaction in the financial markets.
Downplaying a decision to taper could also drive the US dollar lower, which the central bank would be happy about because a weaker currency supports the economy.
A less likely, but still-viable option would be to delay the decision until December, and if the Fed chooses to do so, we expect the dollar to sell off quickly and aggressively.
In terms of timing, the Fed's decision regarding tapering and the latest economic projections will be released at 2:00 pm ET (18:00 GMT). This will be followed by a press conference from Fed Chairman Bernanke at 2:30 pm ET (18:30 GMT).
By Kathy Lien of BK Asset Management
DailyFX provides forex news and technical analysis on the trends that influence the global currency markets.