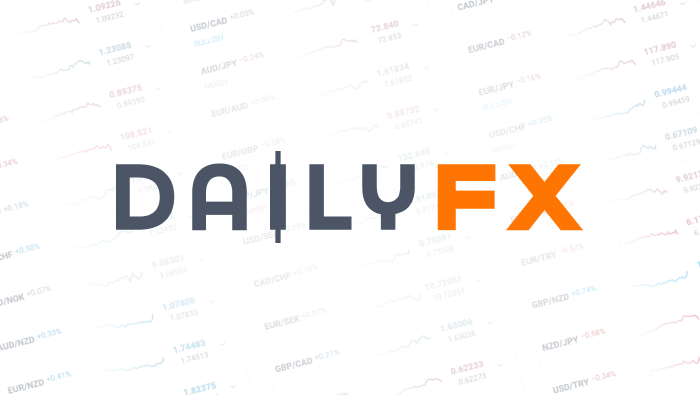 A Big QE Decision Not Involving the Fed
While the markets await the Fed's taper decision, GBPUSD has risen within striking distance of 1.60 after the Bank of England voted 9-0 against further QE, a clear sign the UK recovery is very much on track.
The British pound (GBP) was the star of today's relatively quiet European session as currency markets await the much-anticipated Federal Open Market Committee (FOMC) decision on tapering, which is due today at 2 pm ET (18:00 GMT).
The price action in the pound was driven by the release of the Bank of England (BoE) monetary policy committee minutes, which revealed that all nine UK monetary policy officials voted not to expand quantitative easing (QE) any further.
See also: BoE Policy That Deserves Full Attention, too
Some analysts thought that one or two of the more dovish policy members would have cast a vote for more stimulus, but today's announcement revealed that the BoE clearly thinks there is plenty of accommodation in the system at the present time.
The news helped to propel GBPUSD to fresh highs at 1.5970 as the pair now eyes the key 1.6000 barrier. Of all the majors, sterling has been one of the best performers against the dollar, boosted by strong UK economic data.
Although the BoE has maintained a strong dovish bias under new Governor Mark Carney, the macro data from the UK has shown a surprisingly robust recovery. The disconnect between accommodative rhetoric and better-than-expected growth has called the credibility of the central bank into question, and the 9-0 vote against more QE may have been a tacit acknowledgement by monetary officials that conditions on the ground are better than initially forecast.
The Clear-Cut Catalyst to Make or Break GBP/USD
Whether GBPUSD is able to hit 1.6000 today depends largely on the actions of the Fed. If the US central bank delays tapering, the pound and all other high-beta currencies are likely to soar in response.
See related: The Fed's 5-Tool Crash-Prevention Kit
One of the Fed's biggest policy qualms at the moment is the fact that US data economic data is actually going the wrong way, as consumer demand, sentiment, and labor conditions have all slowed over the past several months. With growth momentum waning, the Fed's actions may only exacerbate the slowdown.
The high-betas may rally even if the Fed does relent and decide to taper modestly, i.e. at a $10 billion monthly pace, as the market has generally priced in that scenario already. Nevertheless, even a modest taper could provide longer-term support for the US dollar (USD), as it would signal a significant change in US monetary policy.
By Boris Schlossberg of BK Asset Management
DailyFX provides forex news and technical analysis on the trends that influence the global currency markets.