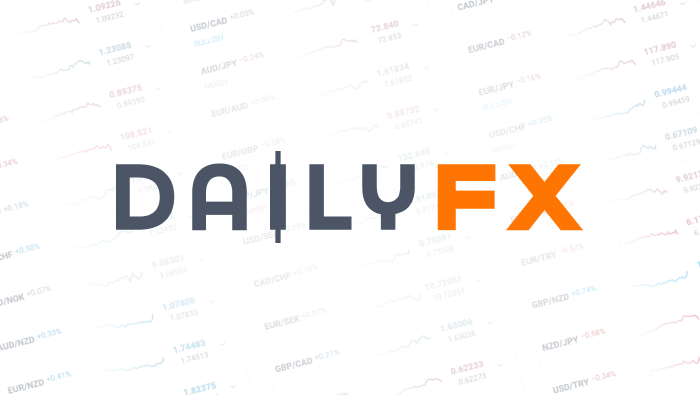 Fed Rumor Sparks "Lightning Rod of Controversy"
Initial, unconfirmed reports that Larry Summers will be the next Fed Chairman roiled the markets and added uncertainty at a time when Fed policy is the dominant theme in the markets.
It was an extraordinarily quiet night of trading in FX, punctuated only by unconfirmed reports that Larry Summers will be nominated to be the next Chairman of the Federal Reserve. The news caused an initial dollar-buying flurry that quickly dissipated when USDJPY ran into offers ahead of the 100.00 barrier.
The Nikkei newspaper reported that according to several sources, the announcement of Summers' nomination will be made as early as next week. The market took off on this news due to the assumption that Summers will be more hawkish in his demeanor and will likely push for a faster pace of Fed tapering.
The nomination would be a lightning rod of controversy and may prove to be as serious a policy mistake on the part of the Obama administration as its bungling of the Syria crisis. The issue is not necessarily Summers' presumed hawkishness, but rather his well-known offhandedness.
By nominating someone outside the current crop of Fed policymakers, President Barack Obama is breaking with the tradition of continuity, and the markets are very uncertain about the ramifications of this potential move.
Little wonder then that the US dollar (USD) rally quickly evaporated as currency markets continue to reserve judgment on the matter, especially at a time when the Fed will have to deal with the very complex issue of reducing its balance sheet while at the same time making sure that US demand continues to expand.
US Retail Sales Further Muddy the Water
Elsewhere, the economic calendar was very light with only Japanese industrial production and Eurozone employment data being released. Both data points beat expectations, but had little impact on trade.
The focus instead is on US retail sales and the University of Michigan consumer confidence reports. US retail sales were expected to rise 0.3% on a core basis and 0.5% on gross basis, but the number came in lower at 0.2% instead, once again casting doubt over the taper speculation and showing that both US labor and consumer spending weakened at the end of summer.
Now, it's quite possible that the Fed may not commit to the taper because of fears that ending stimulus too early would derail any dollar rally.
By Boris Schlossberg of BK Asset Management
DailyFX provides forex news and technical analysis on the trends that influence the global currency markets.