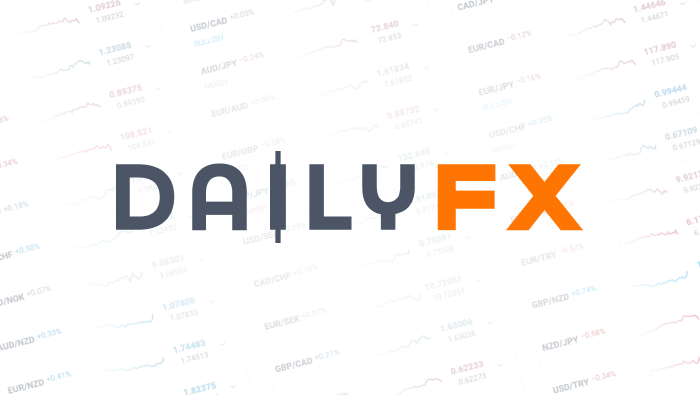 The "Fourth Arrow of Abenomics"
Aggressive tax reforms were expected to comprise the final wave of stimulus by Japan's Shinzo Abe, but many have now dubbed the six-year buildup to the 2020 Olympics the "Fourth Arrow of Abenomics."
While the Japanese yen (JPY) traded higher against most major currencies on Wednesday, the gains were modest. Economic data out of Japan continues to surprise to the upside, with the business index survey of large manufacturing conditions rising to a four-year high in the third quarter. This may not be a report that is followed closely, but it is another sign that "Abenomics" is working.
Large manufacturers have grown more optimistic thanks to improved earnings and stronger domestic conditions. If the Nikkei extends higher and economic data continues to surprise to the upside, new multi-year highs in business confidence could become a new trend for Japan.
Bank of Japan (BoJ) monetary policy committee member Koji Ishida said last night that Japanese growth should exceed its potential, even with the sales tax increase. He also said the central bank has not pre-committed to any monetary policy measures, but will monitor the economy's reaction to a sales tax hike and make policy adjustments, if necessary.
Winning the bid to host the 2020 Summer Olympics is also a big plus for Japan's economy and confidence, according to Ishida. The Japanese government believes that Olympic-related investment and spending should contribute JPY 3 trillion ($30 billion) to the economy and create 150k jobs. More trains, a new airport terminal, highway expansion, and new athletic stadiums are just some of the infrastructure projects that will take place leading up to the games.
There's no question that confidence in Japan will benefit from the Olympics, and there will be increased economic activity ahead of the event, but the cost of hosting the games have also been on the rise, especially due to the costs associated with security and because the economic impact generally fades once the games are over.
Nonetheless, the six-year buildup is a long time, which means the 2020 Summer Olympics could very well be the "fourth arrow" of Japan's ongoing and aggressive stimulus plans affectionately known as "Abenomics."
By Kathy Lien of BK Asset Management
DailyFX provides forex news and technical analysis on the trends that influence the global currency markets.