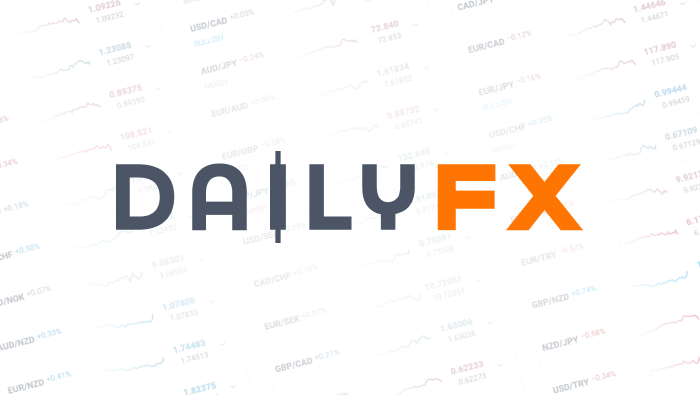 Standout US Data That's Actually Bogus
On the surface, today's US jobless claims number looks great, but with the data admittedly skewed, it only adds to the trepidation heading into next week's much-anticipated FOMC rate decision.
The US dollar (USD) is trading higher against most major currencies today with the exception of the Japanese yen (JPY) and New Zealand dollar (NZD). After breaking briefly above 100 earlier this week, it now appears that USDJPY has rejected this level once again. Up until today, there has not been any new US economic data, which means USDJPY weakness is a reflection of skepticism and hesitation ahead of next week's Federal Open Market Committee (FOMC) rate decision.
This morning, we learned that jobless claims dropped to 292k from 323k, its lowest level in seven years. For the first time since March 2006, fewer than 300k people filed for jobless benefits, which should have been extremely positive for the dollar, but unfortunately, it elicited only a small reaction instead.
The problem was that the data is abnormally skewed because, as the Bureau of Labor Statistics reported, two states were upgrading their computer networks, leaving some filings unreported. In other words, we should take the strong jobless numbers with a grain of salt because "the decrease in filings probably didn't signal a change in labor market conditions." So while a sub-300k print in jobless claims seems very impressive on the surface, we should expect upward revisions to this figure next week.
The main takeaway from today's jobless claims report, however, is that the trend is still improving, which is good news for the Federal Reserve. The less-volatile four-week moving average dropped to 321.k last week, which is its lowest level since October 2007, and continuing claims also declined. Considering that the latest data is distorted, and fewer firings have not translated into stronger hiring, traders have rightfully shrugged off today's report.
New York Fed President and FOMC voter William Dudley is scheduled is speaking today, but so far, he has not touched on monetary policy. With a week to go before the FOMC announcement, barring any surprise jump in tomorrow's retail sales report, we are looking for further exit out of long dollar positions ahead of the Fed's much-anticipated monetary policy announcement.
Today's Biggest FX Winner (and Loser)
Meanwhile, the euro (EUR) is under pressure because of more signs of weakness in the Eurozone economy. Eurozone industrial production dropped five times more than expected in the month of July, raising fresh concerns about the region's underperformance.
We believe that the outlook can worsen as well, putting additional pressure on the currency and potentially driving EURUSD below 1.31. However, the more consistent and potentially more significant losses will probably be seen in euro crosses such as EURGBP and EURNZD.
Today's biggest movers are the commodity currencies, with the Australian dollar (AUD) down 0.85% and the New Zealand dollar (NZD) up 0.8%. A second consecutive month of job losses in Australia has hit the currency hard and exposes the challenges the new government faces in reinvigorating the recovery.
Meanwhile, the optimism and hawkish bias from the Reserve Bank of New Zealand (RBNZ) has and should continue to squeeze out NZD shorts.
See related: The Biggest Divergence in FX Today
By Kathy Lien of BK Asset Management
DailyFX provides forex news and technical analysis on the trends that influence the global currency markets.