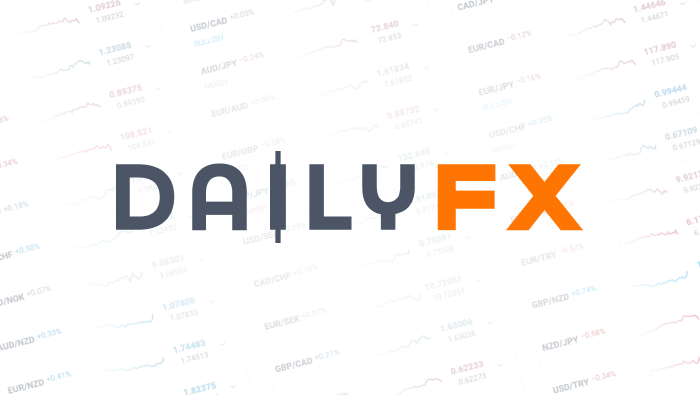 A Central Bank Policy Like No Other
The New Zealand dollar (NZD) is surging and could go 3-5% higher after the Reserve Bank of New Zealand (RBNZ) clearly stated its intentions to hold rates steady this year and raise rates in 2014.
Unlike other major central banks, the Reserve Bank of New Zealand (RBNZ) is getting ready to raise interest rates. While the Bank left monetary policy unchanged at its meeting today, RBNZ Governor Graeme Wheeler said rates will be held steady throughout 2013, but are likely to increase in 2014. This is the most direct signal of monetary tightening that we have heard from any of the G20 nations, and this bias should be extremely positive for the New Zealand dollar (NZD).
The kiwi had already been enjoying a strong recovery this month, and the rally will likely gain traction thanks to the newfound hawkish bias of the central bank. The NZD is still too high in value, but with export commodity prices on the rise and the recovery becoming more broad-based, the RBNZ has grown more confident about the country's recovery.
The strength of housing market is also raising concerns for the central bank. House prices in Auckland and Canterbury are rising at rapid rates, but the RBNZ believes that higher construction and restrictions on high-rate mortgages will help cool the market. If it doesn't, however, the Bank may have to rethink monetary policy and possibly raise rates sooner.
As these are the most hawkish comments that we have heard from a major central bank, investors could start to see the New Zealand dollar in a new light and drive the currency up another 3-5%.
2 Big Beneficiaries of the New RBNZ Policy
Meanwhile, the Australian dollar (AUD) and Canadian dollar (CAD) also extended their gains, with the AUD climbing to fresh two-month highs against the US dollar (USD). Like businesses in Australia, lower interest rates and this weekend's elections also boosted confidence on the part of consumers.
Newly elected Prime Minister Tony Abbott's party pledged to lower taxes and remove political "red tape," both of which are steps that could re-energize the economy.
Australian employment numbers are scheduled for release this evening, and economists are looking for job growth to have rebounded in the month of August, but unfortunately, stronger labor market conditions in the manufacturing sector were offset by weaker employment conditions in services and construction. As a result, we would not be surprised if the data surprised to downside, especially since economists are already looking for a higher unemployment rate.
By Kathy Lien of BK Asset Management
DailyFX provides forex news and technical analysis on the trends that influence the global currency markets.