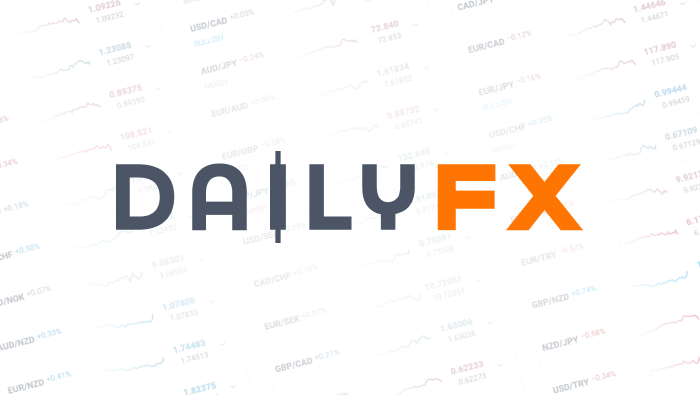 A GBP/USD Surge That Could Happen Again
A surprise improvement in UK unemployment briefly drove GBPUSD to its highest level in eight months, and if BoE Governor Carney takes a more optimistic tone, the pair could quickly take on 1.58 once again.
UK unemployment fell unexpectedly overnight, sending the British pound (GBP) surging in morning London trade and catapulting GBPUSD across the 1.5800 barrier for the first time in eight months. The UK's claimant count fell by -32.6K versus forecasts of -21.2K, while the unemployment rate declined to 7.7% from 7.8% anticipated.
The quarterly unemployment rate of 7.7% is the lowest level in more than a year and is a testament to the way the UK economy continues to rebound strongly after being mired in a series of contractions since the 2008 financial crisis.
The decline in the unemployment rate is likely to put further pressure on the Bank of England (BoE) to curtail its dovish stance. BoE Governor Mark Carney has noted that the Bank would change its accommodative stance if the unemployment rate dropped to 7% or less. Many analysts think that will be difficult to achieve, however, since the UK economy would need to generate one million new jobs in order to meet that target.
Nevertheless, Carney will likely be questioned thoroughly at tomorrow's Parliamentary hearing, where he will have to explain his monetary policy stance in great detail to UK legislators.
Although GBPUSD initially soared through the 1.5800 level, the pair quickly gave up most of its gains as currency traders remained wary of Carney's testimony. If the BoE chief remains unapologetically dovish in spite of the clearly improving UK economic landscape, GBPUSD could see further profit taking as markets will continue to price in ultra-low UK interest rates for the foreseeable future.
However, if Governor Carney acknowledges the recent strength in the UK economy and assumes a more neutral tone before Parliament, GBPUSD could quickly revisit the 1.5800 level as bullish sentiment returns.
Elsewhere, FX price action was generally muted as markets saw only a limited reaction to last night's speech from US President Barack Obama, who asked for a delay on the Senate vote regarding Syria.
The capital markets remain in a "wait-and-see" mode on Syria as politicians try to craft a diplomatic solution, but the situation remains highly volatile and risk-aversion flows could return in a heartbeat if military intervention once again becomes a real concern.
By Boris Schlossberg of BK Asset Management
DailyFX provides forex news and technical analysis on the trends that influence the global currency markets.