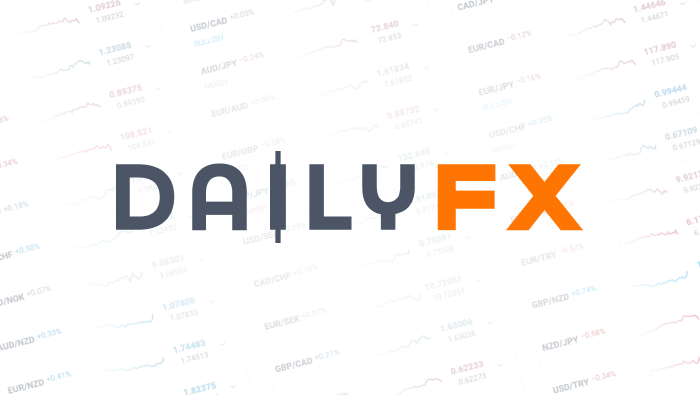 The Political Problem Pool Gets Even Deeper
While the Syria conflict has the market's full attention, the potential removal of Silvio Berlusconi from his Senate position could collapse Italy's government and send the entire Eurozone into a tailspin.
The euro (EUR) traded sharply higher against the US dollar (USD) today, ignoring the risks of renewed political troubles in Italy. This week, an Italian Senate subcommittee will debate whether former Prime Minister Silvio Berlusconi should be stripped of his Senate seat.
The reason why this issue is being so closely watched that it was discussed at the G20 summit is because Italy is the third-largest economy in the Eurozone, and if a tiny country like Cyprus can threaten the region's stability, then Italy is a much bigger potential problem.
Berlusconi has threatened to withdraw his party's support for the current government if he is pushed out of the Senate, and unfortunately, his People of Freedom Party is a critical link in Prime Minister Enrico Letta's coalition government.
An expulsion could collapse the less-than-one-year-old government, forcing snap elections and destabilizing the economy. Political uncertainty is never good for a country, and in the case of Italy, a fresh political crisis could drive Italian bond yields sharply higher and the euro lower.
Under Italian law, a public official cannot serve in the government if he or she has been convicted of a crime carrying a sentence of two years or more. Berlusconi was sentenced to a four-year prison term on tax fraud, but it has been reduced to a single year because of prison overcrowding, and he is being given the choice to serve the time in jail, under house arrest, or through community service.
The former Prime Minister doesn't want to serve any sentence at all and wants to remain in the government because he would otherwise lose certain legal protections. The Italian Senate is now faced with a very tough choice that could pose a major risk to the fragile Eurozone recovery.
Fresh signs of weakness in Germany should also raise concerns about the economic outlook, and as a result, we look at the euro's recent recovery with caution, especially against the crosses since the EURUSD itself is rallying because of dollar weakness.
Expect Additional Pressure on EUR/GBP
After experiencing steep losses last week, the British pound (GBP) continues to trade near six-month highs against the euro and US dollar. While no UK economic reports were released overnight, the recent pickup in manufacturing, service, and construction sector activity bolstered the outlook for the economy as well as demand for sterling.
Employment numbers are scheduled for release on Wednesday, and we expect the currency to remain bid between now and then, especially considering the political risks in the Eurozone. From both an economic and political perspective, the UK should be a more attractive investment than the Eurozone in the near term, which we feel should be negative for EURGBP. With this in mind, 0.8400 is a significant support level for EURGBP that needs to be broken for an additional push down to 0.82.
The RICS house price index is scheduled for release this evening, and it is expected to hit a new multi-year high as government initiatives continue to bolster property demand. Good UK data could extend recent GBP gains.
By Kathy Lien of BK Asset Management
DailyFX provides forex news and technical analysis on the trends that influence the global currency markets.