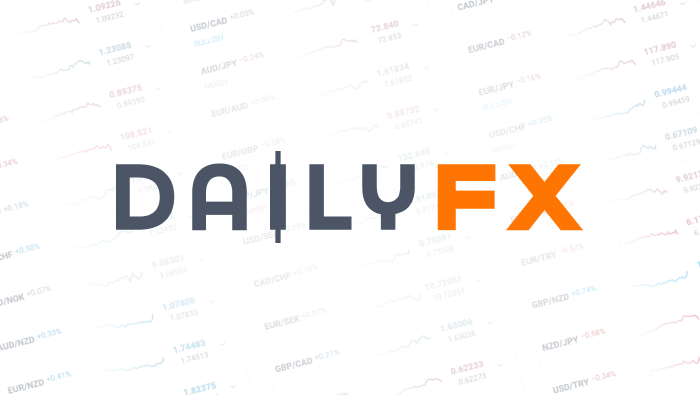 7 FX Trade Ideas That Outshine the Rest
Right now, selectively selling the dollar against certain emerging currencies and favoring a trio of euro crosses seems far more compelling than using some other, more prominent currency pairs.
Over the past 36 hours, risk appetite in the financial markets has improved as Russia's proposal to have Syria turn over its chemical weapons gains traction. There also seems to be very little support in Congress for a limited military strike, and the Senate has postponed its vote.
The US dollar (USD) is losing its safe-haven bid as equities and high-beta currencies enjoy another relief rally. While a final decision about Syria still hasn't been made, there's a growing chance that the US government will opt for a diplomatic solution instead of a military one, and that would ease demand for the US dollar.
However, as we've seen in today's price action, broad-based dollar selling may not be the best idea because USDJPY and USDCHF have also benefitted from improved risk appetite, while EURUSD and GBPUSD have not been able to join in on the action.
See also: 2 Relief Rallies with Potential Staying Power
The Best Trades for Selling the Dollar
This suggests that forex traders need to be extremely selective when trading the US dollar. The greenback has fallen sharply against all three commodity dollars, and the dollar decline could continue, particularly against currencies whose growth outlook had once been underwhelming but are now improving.
We feel that some of the most attractive opportunities to sell the dollar will be against deeply oversold emerging market currencies. Last month, the plunge in currencies such as the Indian rupee (INR), Indonesian rupiah (IDR), Turkish lira (TRY), and Brazilian real (BRL) made headlines around the world, but little has been said about their recent recovery. The rupee is leading the gains, rising 7% against the dollar since the beginning of the month, while the Brazilian real is up nearly 5%, and the Indonesian rupiah and Turkish lira are each up more than 2.5%.
If Syria tensions continue to ease, we could see further declines in the US dollar and more significant recoveries among these emerging market currencies. G10 currencies should also benefit from dollar weakness, but as we have seen today, those selloffs could be limited.
Attractive Opportunities in Euro Crosses
It is also worthwhile to look for opportunities beyond the US dollar. Today's decline in French industrial production highlights the vulnerability of the Eurozone economy. Between the drop in activity in Germany and France, and factoring in the risk posed by Italy's discussions on expelling Silvio Berlusconi from the Senate, there could be additional downside opportunities in euro crosses like EURGBP, EURAUD, and EURNZD.
See related: The Political Problem Pool Gets Even Deeper
Looking ahead, the US dollar could still strengthen, but gains will be selective and narrow, which makes it exceedingly important for forex traders to remain tactical.
By Kathy Lien of BK Asset Management
DailyFX provides forex news and technical analysis on the trends that influence the global currency markets.