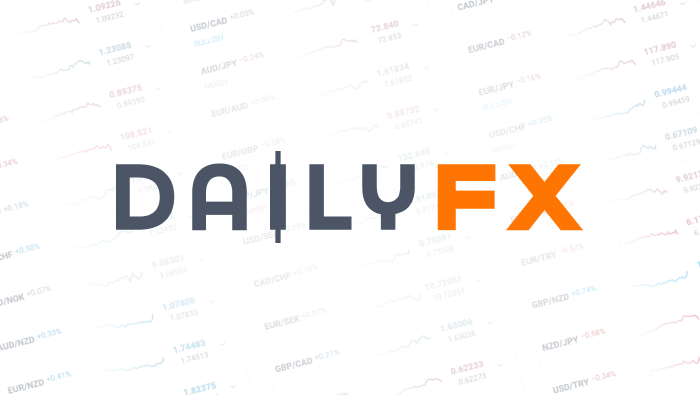 A Losing Streak GBP/USD Bulls Want to Forget
The British pound (GBP) failed to rally versus the dollar for the seventh straight session even though the UK economic outlook continues to brighten. Sterling did rally against the euro and yen, however.
It has now been seven consecutive trading days since we have seen a rally in the GBPUSD, but this is due in large part to US dollar (USD) strength and not British pound (GBP) weakness considering that sterling saw nice gains against the euro (EUR) on Thursday.
While GBPUSD losses off the 1.5717 high have been modest, the currency pair has nonetheless quietly drifted lower despite stronger UK data and optimism from Bank of England (BoE) Governor Mark Carney. The new central bank governor has made it clear that the latest improvements in the economy are not enough for the BoE to even talk about raising interest rates, let alone seriously consider it. According to the central bank's forecasts, rates will remain unchanged until 2016, but we believe this timing will be re-evaluated if growth exceeds expectations over the next two years.
UK businesses are already feeling more optimistic, according to Lloyds of London, which reported that confidence hit its highest level since February 2010. We believe this positive sentiment will carry over to the GfK consumer confidence index. Housing market numbers are also scheduled for release on Friday, and a slow but continued recovery in the sector is expected.
Japan's Consumption-Tax Conundrum
The Japanese yen (JPY) traded lower against most major currencies on Thursday as markets and risk appetite around the world continued to recover. Sentiment has improved, but that does not mean that the outlook for Japan has brightened.
Last night's economic reports raised fresh concerns about the strength of Japan's recovery. Retail sales fell 1.8% in the month of July, a level of weakness more severe than what economists expected.
The drop in spending does not bode well for Prime Minister Shinzo Abe's planned consumption tax. If spending growth has already slowed, a higher consumption tax could make the Japanese even more frugal. Yet, if Abe does not introduce the tax, it will weaken Japan's fiscal position.
Meanwhile, for the second week in a row, Japanese investors sold foreign bonds. If this selling turns into a sustained trend, USDJPY could have a difficult time rallying. Tonight will be another busy one for Japanese data, with PMI, CPI, the jobless rate, overall household spending, and industrial production numbers all scheduled for release. Of these reports, our focus will be on industrial production because it can serve as an indicator of future economic activity.
By Kathy Lien of BK Asset Management
DailyFX provides forex news and technical analysis on the trends that influence the global currency markets.