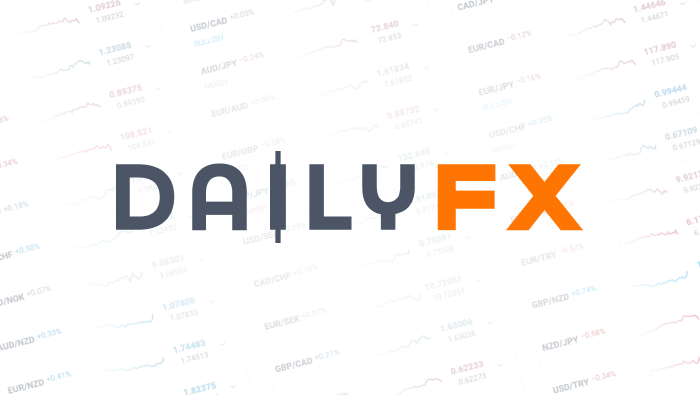 The Good, the Bad, and the Euro
The upside revision to US Q2 GDP data and fewer jobless claims helped boost the US dollar on a day when German unemployment disappointed, the combination of which has produced sizable euro losses.
Investors are buying the US dollar (USD) today thanks in part to better-than-expected US economic data. According to the latest reports, the US economy expanded by 2.5% in the second quarter, up from an initial estimate of 1.7%. Stronger inventory investment, upward revision to exports, and downward revision to imports offset a reduction in spending. This data confirms that the US economy gained momentum for the second straight quarter.
Jobless claims also edged slightly lower, with 331k Americans filing for unemployment benefits versus 337k the prior week. As claims in general have been extremely low in August, next week's non-farm payrolls (NFP) report should show an increase.
Fewer firings have not always translated into stronger hiring, but the jobless data is consistent with a continued recovery in the labor market, and all of this is good news for the Federal Reserve, which has a very important decision to make regarding monetary policy next month.
Euro Falls Victim to Tough Combo
The worst-performing currency so far today has been the euro (EUR), and while part of the weakness can be blamed on strong US data, German unemployment numbers also surprised to the downside. For the first time in three months, the unemployment level increased.
As previously indicated by the PMI numbers, job growth in the service sector was offset by job losses in manufacturing. Consumer prices also stagnated in August, and these two factors could limit the level of optimism from the European Central Bank (ECB) when it meets next week.
A closer look at the intraday price action of EURUSD reveals that the selloff started at the London open when European investors drove the US dollar higher against all major currencies. There was no news to fuel this specific demand, which suggests that European traders were adjusting their positions in response to the prevailing sentiment regarding Syria.
See also: A EUR/USD Showdown Set for Today
Syria Jitters Ease…for Now
Meanwhile, the broad-based rally in global equities and decline in commodity prices indicates that the market's anxiety about Syria is easing. The Obama administration is taking its time crafting a response and will most likely opt for limited strikes with the support of the UN. The UN's endorsement could take time, however, and as investors wait, their attention could shift to the last unofficial weekend of summer, which could lead to quiet trading on Friday and Monday.
By Kathy Lien of BK Asset Management
DailyFX provides forex news and technical analysis on the trends that influence the global currency markets.