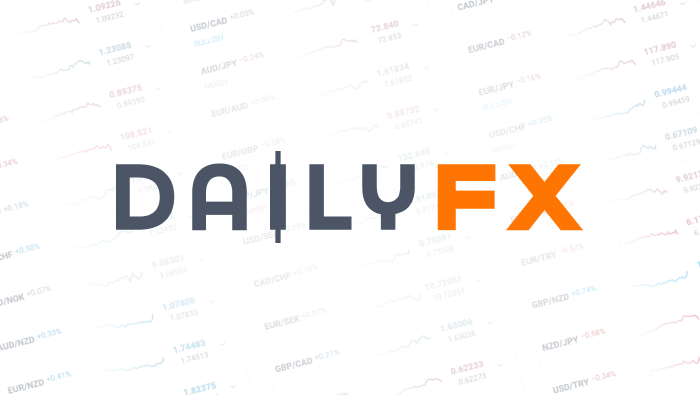 The Dreaded Antidote for "Abenomics"
Geopolitical tensions and renewed risk aversion is quickly undermining the Bank of Japan's aggressive stimulus efforts, causing the yen to appreciate against the wishes of Japanese monetary officials.
Currencies remained in a state of quiet apprehension as markets warily watched the ongoing diplomatic maneuvering on Syria on a day when the economic calendar was devoid of any top-tier data.
USDJPY tested the 97.00 level once again in early-Asian trade as the Nikkei sold off hard, but after Japanese equities failed to follow through on the selling, the pair stabilized and rebounded to 97.40 by morning London dealing.
See also: 4 Factors Wiping Out the Short Yen Trade
Bank of Japan (BoJ) deputy governor Kikuo Iwata once again reiterated the central bank's policy of raising the inflation rate to 2% within two years and noted that gains in stocks and declines in the Japanese yen (JPY) are necessary in order for BoJ policy to spread throughout the economy.
However, the recent flare-up of geopolitical tensions is doing the BoJ no favors, as the yen has once again become a beneficiary of risk-aversion flows. The recent decline in USDJPY, which started initially because of wavering by the Federal Reserve on the issue of tapering, is now exacerbated by growing concerns over the prospects for military action in Syria.
Furthermore, the risk of geopolitical conflict may force the Fed to delay any tapering on the assumption that escalation of the conflict in the Middle East could have a chilling effect on global trade and commerce. The Fed may, therefore, choose to remain highly accommodative in order to offset any contraction in economic activity.
With UK Prime Minister David Cameron stating that Britain has drafted a UN resolution to condemn the chemical attack and authorized necessary measures to protect civilians, it appears that the allies are clearly gearing up for some sort of military action in Syria. All of this unexpected conflict is taking its toll on BoJ efforts to reflate the economy.
If the conflict in the Middle East turns into yet another quagmire, the impact on "Abenomics" could be brutal. With the yen continuing to strengthen, Japanese businesses would feel the pinch from both rising exchange rates and lower export demand, threatening the country's recovery and scuttling the BoJ's aggressive plans to stimulate the Japanese economy.
In today's North American session, the economic calendar remains barren, with only US pending home sales on the docket. Traders' attention will likely be on Washington rather than Wall Street as markets continue to assess the situation in Syria. If risk-aversion flows accelerate once again, USDJPY could retest the 97.00 support as the day progresses.
By Boris Schlossberg of BK Asset Management
DailyFX provides forex news and technical analysis on the trends that influence the global currency markets.