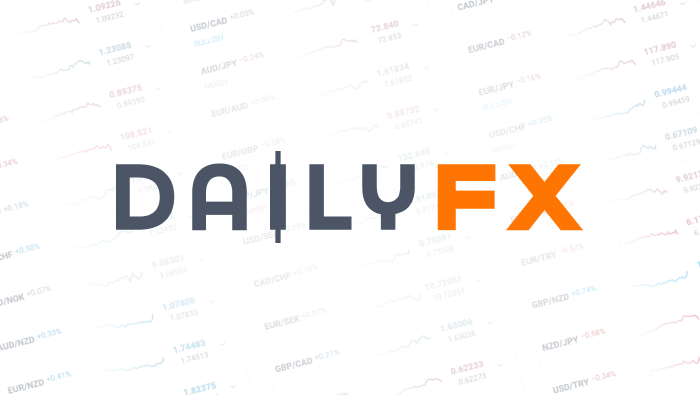 One FX Correction That's Likely...and One That Isn't
Monday's GBPUSD losses could be the start of a larger correction for the pair, but with German IFO data due Tuesday and US data underperforming the Eurozone, a EURUSD correction seems unlikely.
For the past two weeks, the euro (EUR) has been hovering near six-month highs against the US dollar (USD), and given the recent rise in US Treasury yields and the prospects for Fed tapering, some investors are wondering if the euro is due for a correction and the dollar due for a bounce.
While rising US yields should attract demand for dollars, investors may have to wait to see a correction because there are significant top-tier German economic reports scheduled for release this week. We believe these reports will show the Eurozone recovery gaining momentum, which should lend support to the euro and could even give EURUSD the push that it needs to close above 1.34 in a meaningful way. Simply put, we don't expect a significant EURUSD correction this week.
The last unofficial week of summer usually means less volume and lower liquidity in the forex market. For those of us who will be on the desk watching quotes, thin trading conditions could exacerbate the market's reaction to German data.
The IFO report is scheduled for release on Tuesday, and based on the rise in the PMI manufacturing index, as well as increased industrial production and factory orders, German businesses should have grown more optimistic in the month of August.
Last week's PMI numbers confirm that the recovery is gaining momentum after the Eurozone emerged from recession last quarter, and if there are further improvements in the German IFO, retail sales, and unemployment reports, investors could start to price in less pessimism from the European Central Bank (ECB) next week.
In the meantime, the euro ended Monday unchanged against the US dollar despite a 2% slide in Italian stocks, concerns that Greece could need another round of aid, and ongoing political strife in Italy that could spur early elections and cause havoc in one of the region's key economies.
See related: 3 Dominant End-of-Summer Themes in FX
Carney to Deliver First Major Policy Speech
With UK markets closed for an August bank holiday, the British pound (GBP) has traded very quietly. There's not much in the way of UK data on the economic calendar this week, either, but sterling could see some volatility from Bank of England (BoE) Governor Mark Carney's first major speech on monetary policy on Wednesday.
The new BoE leader wasted no time in overhauling processes within the central bank, and he will most likely be asked a multitude of questions about his commitment to keep interest rates low under his new forward guidance policy. We know that the BoE has no intention of raising interest rates until 2016, but recent improvements in UK data have led investors to price in a move as early as the first quarter of 2015.
The central bank is skeptical about whether the recovery can sustain its current momentum, a view that many see as being overly pessimistic, particularly after upward revisions to UK GDP growth. As we expect Carney to remain dovish, we also feel that the recent pullback in GBPUSD could be the beginning of a steeper slide that could take the currency pair down to 1.54.
By Kathy Lien of BK Asset Management
DailyFX provides forex news and technical analysis on the trends that influence the global currency markets.