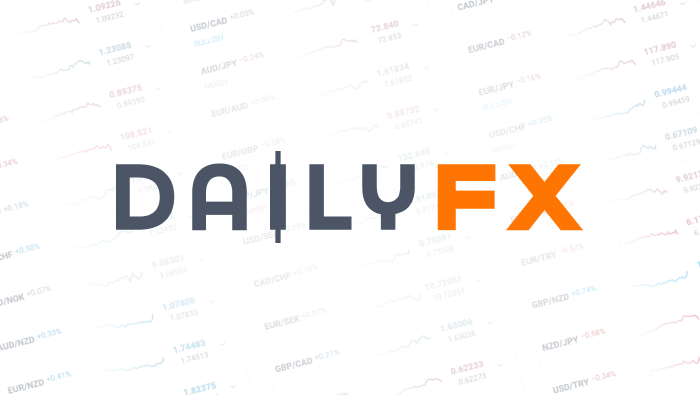 2 Lesser-Known Currencies Collapsing Big
Heightened risk aversion from the conflict in Syria has sent world currencies lower, but domestic policies in India and Turkey added to the pain, driving both nations' currencies to record lows versus the US dollar.
Today's price action in the financial markets is a classic example of how geopolitical risks can overshadow economics. This morning's US data was mixed, and in Germany, business confidence increased. However, investors are unwinding carry trades as the growing risk of an international response to the chemical weapon attacks in Syria drove all major currencies lower against the US dollar (USD) and Japanese yen (JPY).
See related: A New FX Risk That Trumps All Others
Despite the decline in stocks this month and downside surprises in US economic reports, consumer confidence increased in the month of August. The Conference Board's consumer sentiment index rose to 81.5 from 81, reaching the second-highest level since January 2008. Manufacturing activity in the Richmond region also ticked up, but house prices grew at a slower pace in June, as evidenced by the S&P Case-Shiller index, which rose by 0.89% vs. 1.04% the month prior.
Bad to Worse for Emerging Market Currencies
Meanwhile, emerging market currencies continued to collapse, with the Indian rupee (INR) and Turkish lira (TRY) falling to record lows against the US dollar (USD). Risk aversion and concerns about Syria contributed to the selloff, but domestic policies led the moves lower.
In India, markets were punished after Parliament approved a $20 billion plan to provide cheap grain to the poor. This new legislation will touch nearly 70% of India's population of 1.2 billion. No one will argue that food for the poor is desperately needed in India, but the rice will be highly subsidized, which raises concerns about the government's ability to control spending or meet its fiscal deficit targets.
In reaction, investors drove the rupee down more than 2.8%. Despite widespread initiatives, India has a serious problem with investor confidence. Too many local investors prefer to invest abroad as opposed to domestically, and as the currency continues to weaken, the Reserve Bank of India will need to announce additional measures to stabilize the markets.
The Turkish lira also dropped 1.9% to reach a fresh record low against the US dollar after the central bank said it would not raise interest rates. While the bank has sold dollars in an attempt to offset the slide in TRY, it views the drop as being temporary.
As such, the central bank will not want to alter the plans to keep interest rates at 6.75% until inflation falls to 6.2% (from 8.8% currently). Unfortunately, a falling currency will make it very difficult for inflation to ease and poses an upside risk to prices. The central bank prefers to defend the lira through intervention, but if inflation starts to move higher because of a weakening currency, it may have no choice but to raise interest rates.
In all, emerging market central banks have a long battle ahead of them, and one that will be difficult to win on their efforts alone.
By Kathy Lien of BK Asset Management
DailyFX provides forex news and technical analysis on the trends that influence the global currency markets.