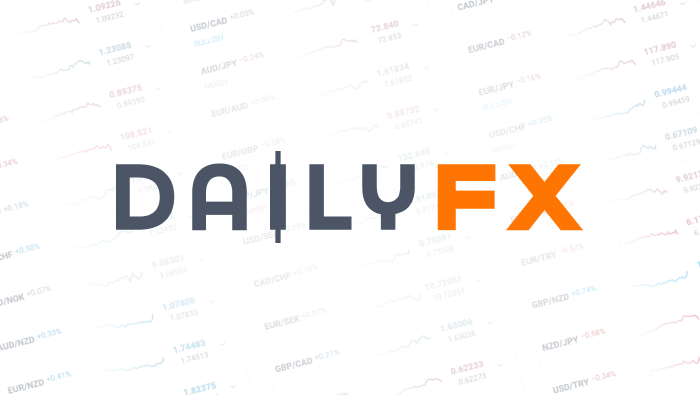 A Surprise Warning About the UK Economy
With signs of a UK economic recovery appearing with shocking regularity, BoE policymaker Martin Weale warned that more QE could still be necessary, which stunned the markets and caused GBPUSD to retreat.
The British pound (GBP) backed off Thursday after Bank of England (BoE) monetary policy committee (MPC) member Martin Weale said more quantitative easing (QE) could be needed. These comments come as a surprise not only because UK economic data has been strong, but because Weale is considered one of the more hawkish members of the MPC. The comments caused GBPUSD to give up the 1.57 level.
Unlike MPC colleagues Paul Fisher and David Miles, who have voted for more asset purchases on a number of occasions, Weale has generally sided with the majority except when it came to the latest decision on an employment rate threshold. Weale voted against the threshold because he wanted to "register his preference for a time horizon for the first inflation knockout that was shorter than proposed."
Today, in an interview with the Daily Telegraph, Weale said the MPC should not take the recovery for granted, and he would not rule out more QE because he can "certainly envisage circumstances in which it would be sensible to undertake further asset purchases."
The market interpreted these comments to be dovish, which drove sterling lower as a result. While we don't feel that more QE is on the horizon, these comments from Weale suggest that the recent improvements in UK economic data have not convinced most MPC members to ease their foot off the pedal.
Revisions to Q2 GDP numbers are scheduled for release from the UK on Friday, and no changes are expected. The data should confirm that the UK economic recovery accelerated in the second quarter.
Real Proof of a Eurozone Recovery
As the US continues to report uneven economic data, there is more evidence that the Eurozone recovery has gained momentum. According to the latest PMI reports, the manufacturing and service sector in Germany expanded at a faster pace in the month of August, helping to boost activity in the overall region.
The Eurozone PMI composite index rose to 51.7 from 50.5, its highest level in two years. This was the first time in 18 months that service and manufacturing activity expanded, which is a solid confirmation of the Eurozone rising out of recession.
See related: Dandy Data from Around the World
After dropping below 1.33 intraday, EURUSD enjoyed a nice recovery that left the pair unchanged on the day. German GDP numbers are scheduled for release on Friday, but these final figures are not expected to have a significant impact on the euro. Instead, the upside surprise in Eurozone data should keep the currency from being hit hard by the prospects for Fed tapering.
By Kathy Lien of BK Asset Management
DailyFX provides forex news and technical analysis on the trends that influence the global currency markets.