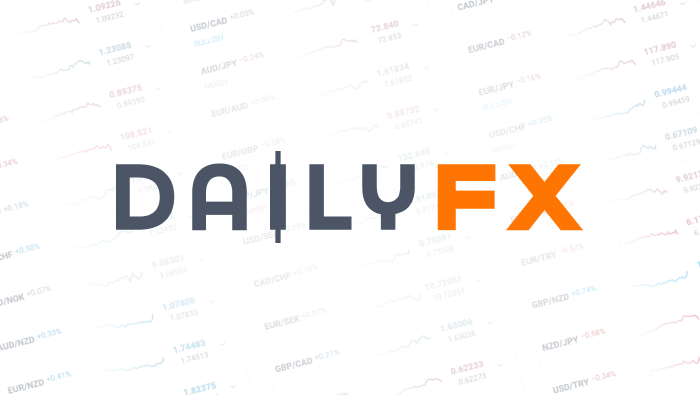 Big Bond News from Both Ends of the Globe
With US Treasury yields about to surpass 3%, a surprising report showed Japanese investors became net sellers of foreign bonds, which is a trend that's unlikely to continue given the widening yield spread.
The rise in US Treasury yields and rally in US equities suggests that investors have grown slightly more optimistic about the outlook for the domestic economy. However, there is very little reason for the outlook to improve given Thursday's mixed US economic reports.
Weekly jobless claims rose more than expected, but when you average the data, the four-week moving average dropped to its lowest level in more than five years. Leading indicators rose at a faster pace, but manufacturing conditions deteriorated and house price growth slowed.
These mixed reports are indicative of an uneven US recovery that should raise questions about how much the Federal Reserve will really taper asset purchases given the risks that it poses to the already vulnerable economy.
Nonetheless, investors around the world have their eyes locked on the 3% mark for ten-year Treasury yields. We are now only ten basis points (bps) away from that level, and as long as US data isn't terrible, it should only be a matter of time before 3% is reached. While we wait for that to happen, the US dollar (USD) should remain bid.
See also: Why 3% Could Be the Ceiling for US Treasuries
Dallas Fed President Richard Fisher, who is not a voting member of the Federal Open Market Committee (FOMC) this year, said today that the Fed should taper next month if the economy is strong. So far, no comments have come out of the annual Jackson Hole monetary policy symposium, which began today and goes until Saturday.
After unimpressive manufacturing, jobless claims, housing data, and leading indicators on Thursday, US new home sales for July are scheduled for release on Friday, and a small pullback is expected after a strong rise in June. Given the sharp increase in existing home sales, any drop in new home sales should be limited.
Japanese Investors Stop Buying Foreign Bonds
The USDJPY currency pair staged its strongest rally in more than a week, and its gains helped to lift all of the Japanese yen (JPY) crosses in the process. The biggest mover was AUDJPY, which benefitted from the simultaneous rally in USDJPY and AUDUSD.
Japan's Ministry of Finance (MoF) released its weekly portfolio flow report on Wednesday night, and the latest numbers show that after six weeks of buying foreign bonds, Japanese investors were net sellers last week. While the amount of sales is significant, we will have to wait and see if it becomes a new trend, and we feel that this is unlikely because the spread between US and Japanese yields continues to widen.
Meanwhile, concerns that Japan's recovery could be losing momentum were eased by a Reuters survey that found manufacturing activity improving in the month of August. Reuters' large manufacturing Tankan report index rose to its highest level since November 2010. Furthermore, the outlook component of the report also increased, suggesting continued recovery in the months ahead.
No Japanese economic reports are scheduled for release this evening, and as a result, USDJPY could take its Friday cues from the market's appetite for US dollars.
By Kathy Lien of BK Asset Management
DailyFX provides forex news and technical analysis on the trends that influence the global currency markets.