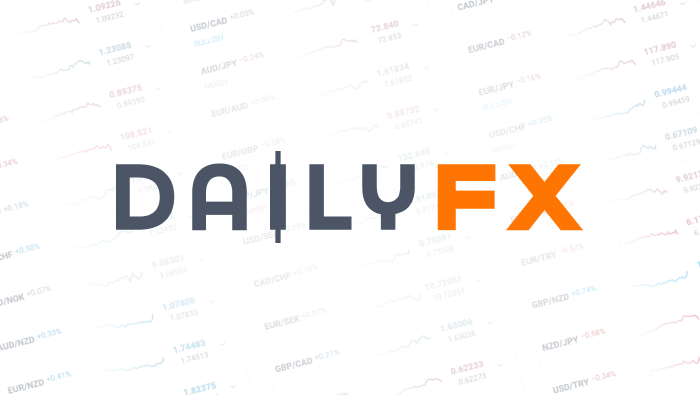 The 2 FOMC Policy Specifics to Look for
When the June FOMC meeting minutes are released on Wednesday, traders should look for signs of conviction regarding tapering, as well as indications as to which assets will be tapered.
The most important event risk for the US dollar (USD) this week will be the June Federal Open Market Committee (FOMC) meeting minutes, which will be released on Wednesday. Given the heightened sensitivity to anything that could shed light on the timing for tapering by the Federal Reserve, the minutes could have an unusually significant impact on the US dollar.
The recent surge in Treasury yields provided zero benefit to the greenback, and with yields declining on Tuesday ahead of the FOMC minutes, the dollar retreated against the euro (EUR), British pound (GBP), and Japanese yen (JPY).
In all likelihood, the FOMC minutes may not provide much clarity regarding upcoming Fed policy, but with the next meeting only a month away, investors will be going over the report with a fine-tooth comb for any fresh insight into the Fed's plans.
In terms of how the dollar could react, the market expects the Fed to begin tapering this year, with a small majority anticipating a move in September as opposed to December. Even for those who favor earlier tapering, the size and scope by which bond purchases will be reduced remains an open question. Of course, we don't expect these FOMC minutes to have all of those answers, if any at all.
Nonetheless, we and the broader financial community will be looking for two specific details in tomorrow's release:
The first is the level of conviction for easing in September. Most Fed Presidents support some type of action over the next three months, with more leaning towards a move sooner as opposed to later.
If the minutes emphasize the progress made in the US economy and the need to act quickly, the dollar could resume its rise as yields extend higher. However, if the minutes contain an overall air of caution and a bias towards waiting for further improvements before changes are made, the dollar could fall sharply as US yields give up recent gains.
Secondly, we will be looking for details about which assets the Fed will taper. The choice is between Treasuries and mortgage-backed securities, and if the Fed opts for only Treasuries, the dollar should slide, as this would represent a smaller initial move.
If the minutes reveal plans to taper purchases of both assets, it would be positive for the dollar because it gives hope for a more aggressive reduction.
In terms of how much the Fed will taper, this will be a decision made in September, but the central bank could drop some hints in the FOMC minutes about a preferred range.
By Kathy Lien of BK Asset Management
DailyFX provides forex news and technical analysis on the trends that influence the global currency markets.