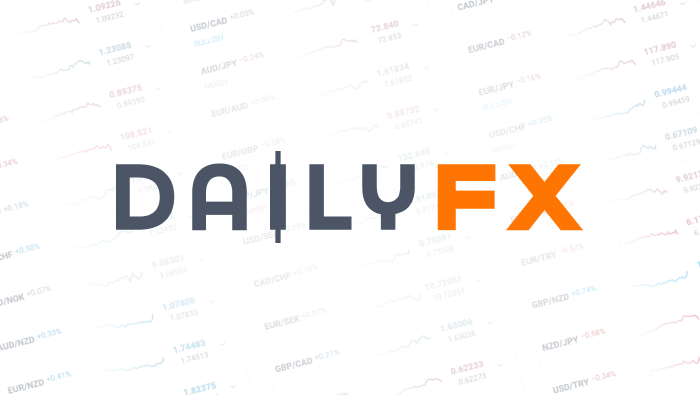 3 Possible FOMC Outcomes for Today
Today's FOMC meeting minutes may not provide all the clarity traders expect, but any signals about the level of conviction or plans for tapering would have a decisive impact on the dollar and Treasury yields.
The minutes from the July Federal Open Market Committee (FOMC) meeting are scheduled for release today at 2 pm ET (18:00 GMT) and FX traders are gearing up for a potentially big market reaction. Given our experience, we have seen lofty expectations be disappointed on more than one occasion, and we would not be surprised if today's minutes did not provide the clarity that everyone is looking for.
Even up to the July meeting, Federal Reserve officials were divided on how quickly tapering should occur, and it is very possible that the minutes will show a significant amount of debate within the central bank, effectively causing more confusion than clarity.
There is a lot less dissent on the idea of changing monetary policy before the end of the year, but with only a month to go before the key Fed meeting, the heightened sensitivity to anything that could shed light on the likelihood for Fed tapering in August implies that it may not take much to move the US dollar.
Here's a look at three possible scenarios for today's FOMC meeting minutes:
Scenario #1: Fed Emphasizes Economic Progress, Talks of Tapering Asset Purchases
The first thing that we will be looking for in today's release is the level of conviction for easing in September. Most Federal Reserve Presidents support some type of action over the next three months, with more leaning towards a move sooner rather than later. If the minutes emphasize the progress in the US economy and the need to act quickly, the US dollar (USD) and US Treasury yields could extend their gains, with EURUSD dropping below 1.3350 and USDJPY hitting 98.
We will also be looking for details on which assets the Fed will taper. The choice is between Treasuries and mortgage-backed securities, and if the Fed talks about reducing purchases of both, it should be supportive for both the dollar and yields because it represents a more aggressive and broad-based reduction. If the central bank provides any specific number in terms of the amount of bond purchases reduced, it could also rally the dollar.
Scenario #2: Cautious Tone, Signals Potential for Delayed Move and Limited Tapering
If the FOMC minutes contain an overall air of caution with more FOMC officials discussing the need to wait for further improvements before changes are made, it would fuel speculation for a December taper instead of a move in September. In that case, the dollar could fall sharply as investors re-adjust expectations and US yields decline.
At the same time, if the Fed suggests that its focus is on reducing Treasury purchases only, we expect the dollar to weaken, as this would represent a smaller and less-aggressive initial move. For the EURUSD, this could mean a rally back to 1.3450, and for USDJPY, a break of 97.
Scenario #3: Divided Fed with No Operational Details on Tapering
The third scenario is also negative for the dollar and would involve significant dissent within the FOMC and no operational details regarding tapering. This would suggest the central bank hasn't ironed out its plans.
A lack of even minor consensus is bad news for the dollar because it would increase the chances that the Fed will have to postpone the taper move to December. Also, traders should watch for any qualifying statements that suggest a move this year would be incremental or one-off, and not the beginning of a broader trend.
The Most Likely Outcome Is...
Given recent US data disappointments, we feel that scenario two or three is more likely even though we still believe the chances for Fed tapering are higher in September than December. July would have been too early for some members to commit to any move, and a number of Fed officials may have wanted to see how non-farm payrolls and retail sales fared over the next two months before solidifying their decision.
US existing home sales data will be released before the FOMC minutes, but the impact on the dollar should be minimal while investors wait for today's primary FX event risk.
By Kathy Lien of BK Asset Management
DailyFX provides forex news and technical analysis on the trends that influence the global currency markets.