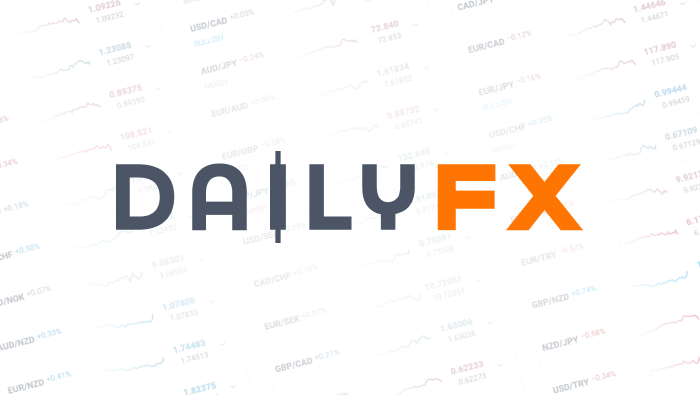 2 Major Pairs on Breakout Watch Today
Both the Aussie and New Zealand dollar suffered heavy overnight losses, and breakouts are now possible today in EURUSD and GBPUSD, which are trading close to upper range boundaries.
The US dollar (USD) continued to drift lower against the European currencies and the Japanese yen (JPY), but both the Australian (AUD) and New Zealand dollar (NZD) were markedly lower in Asian and early-European trade as currency markets remained in a quiet summer lull.
Both the Aussie and kiwi came under heavy selling pressure during today's Asian session, with AUDUSD dropping towards the .9000 level while NZDUSD broke below the key .8000 figure. In Australia, the release of the July Reserve Bank of Australia (RBA) minutes reaffirmed the view that inflation pressures remained tame while growth was below trend. RBA officials noted that another rate cut was possible, but not imminent, and that news actually helped to steady the unit in the immediate aftermath of the release.
However, the H2 results from BHP Billiton showed a dramatic decline in profits to $6.12 billion versus $7.18 billion the prior year, sending the Aussie plunging once again as investors feared that the collapse of the mining boom will put further downward pressure on the Australian economy.
In New Zealand, Reserve Bank of New Zealand (RBNZ) Governor Graeme Wheeler issued several decrees to clamp down on lending to the housing market, but refused to consider prospects for a rate hike. Instead, the RBNZ will limit low-deposit loans to only 10% of new mortgages, which should contain the housing market without adding any buying pressure to the kiwi.
The unit was also hurt by news of another milk contamination scandal after a shipment tainted with nitrates was exported to China.
Breakout Watch: EUR/USD and GBP/USD
In Europe, however, the greenback was weak across the board as stops triggered at the .9200 USDCHF level pushed the other European currencies higher, with EURUSD once again inching towards the key 1.3400 level while GBPUSD hovered near 1.5700.
Despite the recent rise in rates, the dollar has not been able to find any buyers, which bodes badly for the unit and suggests that investors are uneasy, not just about the lack of clarity at the Federal Reserve, but also the uncertainty regarding US economic growth.
With no data on the economic calendar today, the FX markets may continue to tread water. However, with both EURUSD and GBPUSD so close to key technical breakout levels, the temptation to run stops may be too hard to pass up, especially in relatively thin summer holiday markets. Therefore, both the euro and British pound could climb higher as the day unfolds.
By Boris Schlossberg of BK Asset Management
DailyFX provides forex news and technical analysis on the trends that influence the global currency markets.