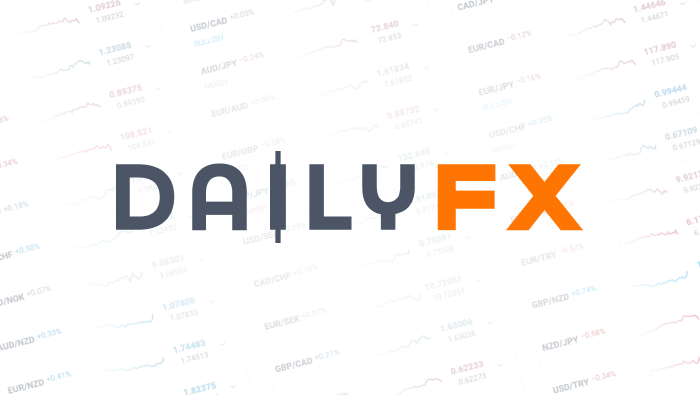 5 Roadblocks for the USD/JPY Rally
Weak US data and recent losses in the Nikkei are among the obvious factors to blame for the USDJPY's stubborn refusal to rally of late, but there are three other catalysts that lie below the surface.
With US ten-year Treasury yields at two-year highs and Japanese investors buying foreign bonds in substantial quantities, shouldn't USDJPY be trading much higher? This question has befuddled investors around the world, and we will attempt to address the reasons why the currency pair is having such a difficult time rallying.
At the beginning of the year, one of the most popular trades out there was buying USDJPY, and despite the recent pullback in the pair, the latest IMM data shows speculators still net short the Japanese yen (JPY), with positions just slightly off six-year highs. This implies that speculators have not given up on the USDJPY rally, but their patience could be wearing thin.
The summer doldrums are playing a serious role in the lack of upward movement in USDJPY. Japanese traders were off for the Obon holiday last week, but will return to the markets on Sunday night/Monday morning. As a result, they haven't had the opportunity to react to the latest push higher in yields.
There was very little momentum in Treasury yields in July and the first week of August, so it wasn't until this past week that yields started to rise again. When Japanese investors return to work and notice that ten-year Treasury yields are at 2.8%, it will be interesting to see if they jump back into USDJPY.
Also, the latest increase in Japanese demand for foreign bonds was primarily from banks that fund investments in foreign currencies that they already own, making the FX impact nominal.
The recent selloff in the Nikkei isn't helping either, and neither are the recent disappointments in US economic data. Friday's US economic reports add to concerns about whether the Federal Reserve is looking to taper asset purchases prematurely, which has also weighed on equities, risk appetite, and the USDJPY currency pair.
See related: More US Data That Muddies the Water
However, few will argue that US yields are headed higher over the next six months, and now that they have started to rise again after pausing for over a month, we should finally see USDJPY move upwards. While we could be wrong, we still believe that monetary policy direction supports a further selloff in the yen and gains in the US dollar (USD).
This week's Federal Open Market Committee (FOMC) meeting minutes could provide some welcome clarity on the US central bank's plans for tapering.
By Kathy Lien of BK Asset Management
DailyFX provides forex news and technical analysis on the trends that influence the global currency markets.