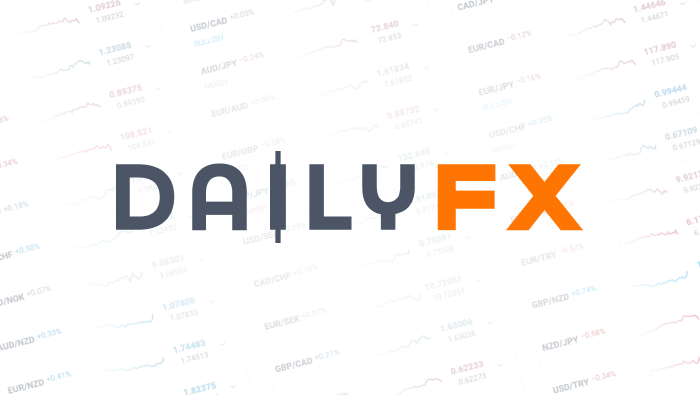 Fed Tapering Faces Stern Test Today
Amid climbing Treasury yields and mixed US data, today's Univ. of Michigan sentiment survey will be the focal point in the markets at a time when some are beginning to doubt the likelihood of Fed tapering.
In contrast to yesterday's wild volatility, it has been a very quiet overnight session in the currency markets on the final trading day of the week with USDJPY bouncing a bit off the lows while the euro (EUR) and British pound (GBP) remained steady.
There was absolutely no data out of Asia today, and the most exciting event to occur was a fat-finger error on the Shanghai exchange that spiked the index by 5% before quickly retracing the gains. A prop desk of Everbright Securities admitted to a glitch in their arbitrage operations and was trying to unwind and cancel the morning trades.
Meanwhile, in Japan, the Nikkei declined modestly, but failed to follow the US indices significantly lower. That price action helped to stabilize USDJPY, which rebounded to 97.50 in late-Asian and early European dealing.
In Europe, both the EURUSD and GBPUSD remained comatose after yesterday's wild price action that saw both pairs plunge and then recover strongly to fresh highs by the close of the US session. Yesterday's volatility was likely caused by the dearth of liquidity in the midst of the high season for summer holidays on both sides of the Atlantic.
However, the moves in FX may also reflect market uncertainty regarding both the prospects for tapering by the Federal Reserve and the state of the US economy overall. Although the latest US data has been relatively upbeat, especially on the jobs front, consumption has been muted and downright weak at the lower end of the income scale.
See also: Big Price Swings That Make Perfect Sense
The slew of misses by US retailers such as Wal-Mart, McDonald's, and even Macy's suggest that the termination of the payroll tax cut and higher gasoline prices are taking their toll on the US consumer. That puts the question of sustained US economic growth in doubt and may keep the Fed stationary for a while longer.
Today's University of Michigan consumer sentiment report will be the key economic event of the North American session and could help guide investor sentiment for the rest of the day. The markets expect to see a mild improvement to 85.6 from 85.1 prior, but if the data misses and dips back towards the 80 level, the pressure on USDJPY will likely resume, especially if US Treasury yields continue to reverse off their highs as bond markets begin to doubt the taper.
By Boris Schlossberg of BK Asset Management
DailyFX provides forex news and technical analysis on the trends that influence the global currency markets.