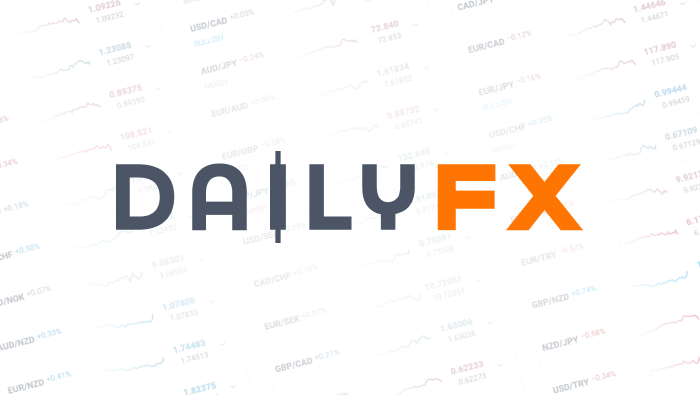 When Not to Expect Fed Tapering
FOMC voting member James Bullard largely struck down the October meeting as the venue for Fed tapering, which leaves September and/or December as the most likely scenarios.
The US dollar (USD) traded lower against most major currencies on Wednesday, a day when many G10 nations released top-tier data and the US presented only the producer price index, which showed that inflationary pressures in the US remain muted. This data, as well as tomorrow's CPI report, should show that inflation poses no major threat to the US economy at this time. Still, the fear that inflationary pressures could accelerate in the future is part of the motivation for tapering asset purchases this year.
Unlike some of his peers, St. Louis Fed President and Federal Open Market Committee (FOMC) voter James Bullard expressed caution over the central bank's eagerness to ease. He said the central bank's forecasts have been too optimistic and called for caution. More specifically, he feels that the FOMC needs to see more second-half economic data before making a decision to taper asset purchases.
Bullard stated that October is an "unlikely venue for important policy action" because there's no press conference, which this leaves September and December as the key meetings. Taking comments from other Federal Reserve officials into consideration, we continue to believe that the central bank will act next month, but the size of tapering is up for discussion.
A number of US economic reports are scheduled for release on Thursday, including jobless claims, CPI, industrial production, the Treasury international capital flow report, along with the Empire State and Philadelphia Fed manufacturing surveys.
Of these releases, we believe that the Empire State and Philly Fed surveys will be most important because they are the most up-to-date measures of how the US economy is doing. If manufacturing activity slows like some economists expect, US yields could retreat further, dragging down the dollar.
The Treasury international capital flow report is also interesting and will tell us if foreigners increased dollar exposure during the June rally phase. No major changes are expected in jobless claims or consumer prices.
Kiwi Soars on Strong Data
All three commodity currencies rebounded against the US dollar on Wednesday thanks to better-than-expected economic data, and the New Zealand dollar (NZD) was the day's best performer, rising approximately 0.8% against the greenback.
New Zealand retail sales surged 1.7% in the second quarter. Sales volumes rose in 12 of the 15 retail categories with volume excluding fuel and vehicles rising at the strongest pace since the fourth quarter of 2006.
In Canada, house prices rose 0.7%, compared to expectations for a 0.5% increase. More Canadian housing reports are scheduled for release on Thursday, most notably the existing home sales report.
At the same time, the sustainability of gains in the NZDUSD will hinge on the New Zealand business manufacturing PMI index and consumer confidence. If these reports beat expectations like retail sales did Wednesday, AUDNZD could find itself trading back near its August lows.
Japan Loads up on Foreign Bonds
Like the US dollar, the performance of the Japanese yen (JPY) on Wednesday was mixed. While USDJPY declined, the 1% recovery in the Nikkei and steady US yields helped the pair avoid steeper losses.
As we mentioned on previous occasions, USDJPY traders need to keep a close eye on US yields. If yields start to fall, USDJPY will most likely follow suit, but if yields extend their gains, USDJPY could test 100.
The Ministry of Finance's weekly portfolio flow report will be released Wednesday evening, and the data is expected to show Japanese investors buying foreign bonds for sixth week in row. Up until July of this year, Japanese investors were net sellers of foreign bonds, but as US yields continued to rise, investors started to reconsider their domestic exposures.
Banks, pension funds, and mutual funds led the buying as rising yields abroad and long-term concerns about the outlook for yen forced the hands of both large and small Japanese investors.
By Kathy Lien of BK Asset Management
DailyFX provides forex news and technical analysis on the trends that influence the global currency markets.