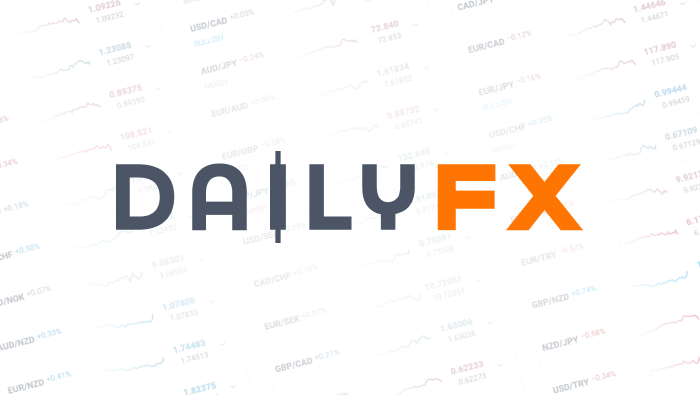 A Yield Conundrum the Fed Must Consider
The dollar was sharply higher after US Treasury yields hit their highest level in more than two years, although that will certainly complicate the Fed's decisions about when to taper and by how much.
The US dollar (USD) traded sharply higher this morning on the back of better-than-expected weekly jobless claims and new highs in ten-year Treasury yields. Stocks, on the other hand, are performing poorly because the drop in claims and rise in yields is also consistent with increased expectations for tapering by the Federal Reserve.
The last time ten-year Treasury yields hit 2.8% was in July 2011, and in the past three-and-a-half months, yields have increased by approximately 120 basis points. The rapid rise in yields could make the Fed nervous, especially if yields near the 2.9% mark.
In a speech this morning, Federal Open Market Committee (FOMC) voter and Fed President James Bullard said that the higher "ten-year Treasury note yield is a concern." The real question is whether this would affect the central bank's decision to taper asset purchases, and we believe that it could.
If ten-year Treasury yields are at 3% or higher come September, the amount of reduction in asset purchases could be smaller, and the Fed would then downplay expectations for additional tapering. December is still an option, but its proximity to the holidays makes it a less-desirable time to reduce stimulus than September.
See related: When Not to Expect Fed Tapering
The US labor market continues to show signs of recovery with weekly jobless claims falling to 320K from 335K, the lowest level since October 2007. The four-week moving average is also closing in on its six-year low as the amount of layoffs continues to slow.
The problem is hiring, and while the unemployment rate has declined, the number of jobs created each month is barely enough to offset the number of new entrants. Nonetheless, the fact that jobless claims are moving in the right direction was enough to lift the dollar.
Aside from jobless claims, the rest of today's economic reports were tepid. Manufacturing activity, inflationary pressures, and industrial production all deteriorated in the month of July, while foreigners were net sellers of the US dollar in June.
Weak demand is keeping price pressures at bay, with CPI and CPI ex-food and energy rising only 0.2%. The Empire State Manufacturing survey slipped to 8.24 from 9.46, the Philadelphia Fed index fell to 9.30 from 19.80, while industrial production remained flat after growing 0.2% the previous month.
Looking ahead, we still expect the dollar to remain bid, but further gains will hinge on Friday's University of Michigan consumer sentiment index and a continued rise in US yields.
By Kathy Lien of BK Asset Management
DailyFX provides forex news and technical analysis on the trends that influence the global currency markets.