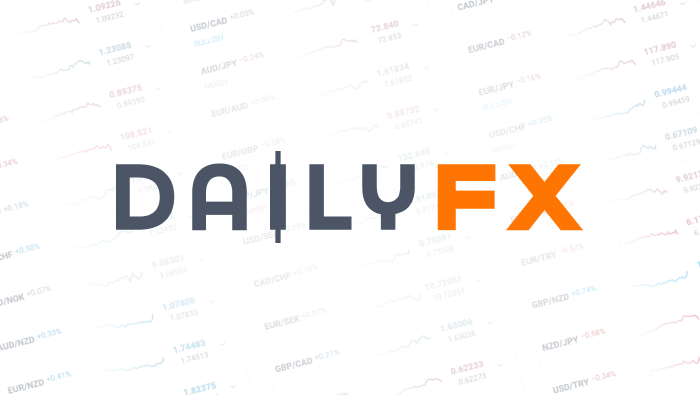 A Day for Downplaying Perfectly Good Data
While NZDUSD has gained significantly today, understated gains in GBPUSD, EURUSD, and other pairs seem surprising given the standout data that has been reported from G10 nations in today's session.
The US producer price report has definitely taken a back seat to the top-tier data from a number of other G10 nations today. Inflationary pressures in the US have been muted for the past year, and today's flat PPI number confirms that prices remain steady.
After rising 0.8% in June, economists anticipated another 0.3% increase, but PPI was unchanged, as the declines in auto and raw material prices restrain price growth. Excluding food and energy prices, producer prices grew by only 0.1%.
This data, as well as tomorrow's CPI report, should show that inflation poses no major threat to the US economy at this time, but the fear that inflationary pressures could accelerate in the future is part of the motivation for tapering asset purchases this year.
St. Louis Fed President and Federal Open Market Committee (FOMC) voter James Bullard may touch on this topic this afternoon when he speaks about the challenges of monetary policy. When we last heard from Bullard on August 2, he said the economy is improving modestly, but he urged the central bank to wait for more evidence of a recovery in the labor market and overall economy before tapering asset purchases, which reflected a more conservative view than some of his FOMC peers.
Meanwhile, today's best-performing currency is the New Zealand dollar (NZD), which is up approximately 0.9% against the US dollar (USD).
New Zealand retail sales surged 1.7% in the second quarter, and sales volumes rose in 12 of the 15 retail categories, with volume excluding fuel and vehicles rising at its strongest pace since the fourth quarter of 2006.
Still, the selloff in AUDNZD has been limited (so far) by an equally surprising rise in Australian consumer confidence. The Westpac index rose 3.5% to the highest level since March. It has been a long time since we have seen upside surprises in Australian data, and that may be part of the reason why investors are eyeing the improvement with caution.
Standout European Data Has Surprising (Low) Impact
In Europe, the Bank of England (BoE) meeting minutes and UK employment numbers failed to trigger the big move in the British pound (GBP) that we had been hoping for. Nonetheless, the steep drop in jobless claims boosted the currency and spurred speculation that the central bank's unemployment target will be reached before 2016.
According to the monetary policy committee minutes, the decision to leave interest rates and quantitative easing (QE) unchanged was unanimous. However, on the unemployment rate threshold, one member (Martin Weale) voted against forward guidance to "register his preference for a time horizon for the first inflation knockout that was shorter than proposed," on the fear that it would undermine the central bank's inflation-fighting mandate.
This slightly hawkish bias combined with stronger employment numbers drove sterling higher, and it will now be up to Thursday's UK retail sales report to take GBPUSD up to 1.56.
Unfortunately, the euro (EUR) received no support from stronger Eurozone GDP numbers. While the region has now technically risen out of recession, growth remains modest, at best, and the pessimistic GDP forecasts from the European Central Bank (ECB) are hampering demand for the currency.
See related: Momentous Data Yields Miniscule Results
By Kathy Lien of BK Asset Management
DailyFX provides forex news and technical analysis on the trends that influence the global currency markets.